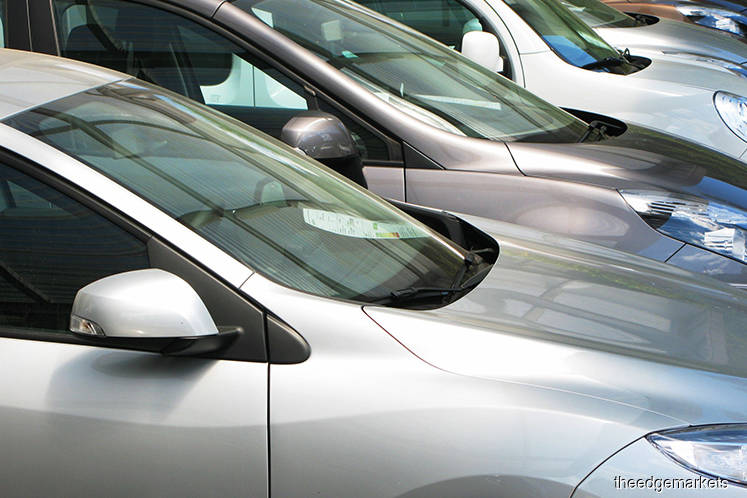 PETALING JAYA (Jan 22): The Malaysian Automotive Association (MAA) is forecasting a 0.45% rise in the nation's 2020 total industry sales volume (TIV) to 607,000 vehicles from a year earlier after 2019 TIV rose past the 600,000-unit mark for the first time in three years.
MAA president Datuk Aishah Ahmad said here today 2019's TIV rose 0.95% to 604,287 vehicles from 598,598 units in 2018. Aishah said the 2019 TIV increase was a good achievement for the local automotive industry given the very challenging environment that it is currently seeing.
Looking ahead, Aishah said factors including a "subdued global economy, tighter credit access" and weaker ringgit expectation would have an impact on the local automotive industry.
She said the ringgit may continue to be weak and this will affect consumer sentiment and car prices. She said a weaker ringgit may result in moderating consumer spending in light of inflation and economic uncertainty.
Aishah was speaking at a press conference here today on the performance of MAA members.
On 2019's TIV rise, she said the increase was contributed by the 3.2% growth in passenger vehicle sales volume.
"The commercial vehicles segment registered a decline of 17.4% or 11,391 units," Aishah said.