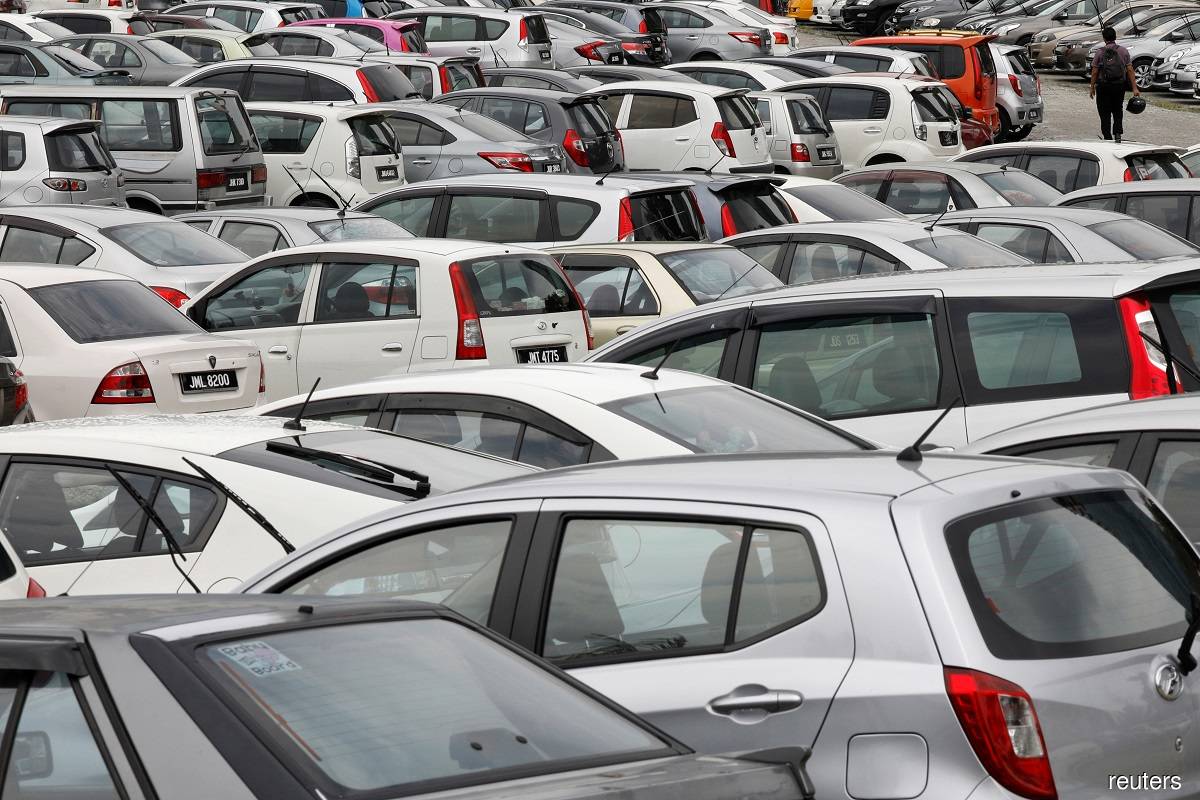 PETALING JAYA (July 24): The Malaysian Automotive Association (MAA) is now expecting total industry volume (TIV) for the Malaysian auto sector to rise to 470,000 units following the economic stimulus measures implemented by the government to spur consumer spending.
At its press conference today, president Datuk Aishah Ahmad said that MAA is once more revising its forecast for 2020 TIV to 470,000, following the initial revision on April 29 to 400,000 vehicles.
Initially the association forecast 607,000 units for 2020 in January.
"We are very grateful for the very fact that the government has exempted 100% sales tax for CKD (completely knocked-down) and 50% for CBU (completely built-up).
"Without that I think there will be no showroom traffic. People will not be willing to come in; now we can see that the traffic is there... people coming in requesting test-driving and so on.
"As far as our projection I think it is not on the positive side, I think the numbers are more realistic.
"While we take into account that the first half was very slow, the second half will improve because of the Penjana scheme," said Aishah.
She noted that the new TIV forecast is still 22.2% or 134,287 vehicles lower than 2019's TIV of 604,287 units.
Aishah opined that salex tax exemptions under the Penjana stimulus package will boost sales for the auto sector, as people will come forward to buy cars before the end of the sales tax waiver on Dec 31, 2020.
As such, demand for high-end vehicles is good and a lot of consumers are downsizing their cars from larger to smaller- and medium-sized cars.
She highlighted that for consumers, the Covid-19 outbreak has led to a hesitance in using public transportation. At the same time, hire purchase rates for car loans are also at an affordable level.
She noted that while used-car demand is increasing, but as a whole, with the exception of lower-end cars, they will not be competing against new lower-end cars.
"Earlier, we forecast about 607,000 units for 2020, then we revised downwards to 400,000 units then we revised upwards to 470,000 units because of the sales-tax waiver under the Penjana.
"With the incentive, we can see the traffic is there as people request and test-drive new cars for purchase.
"Our projection at 470,000 units for 2020 is very realistic. The [first half of 2020] was slow and the Penjana scheme will improve," she shared.
Read also:
Malaysia's auto TIV slumps 41.1% in 1H amid Covid-19 outbreak
Expiry of loan moratorium to have negative impact on Malaysian auto industry — MAA
No need for third national car — MAA