This article first appeared in The Edge Financial Daily, on April 4, 2019.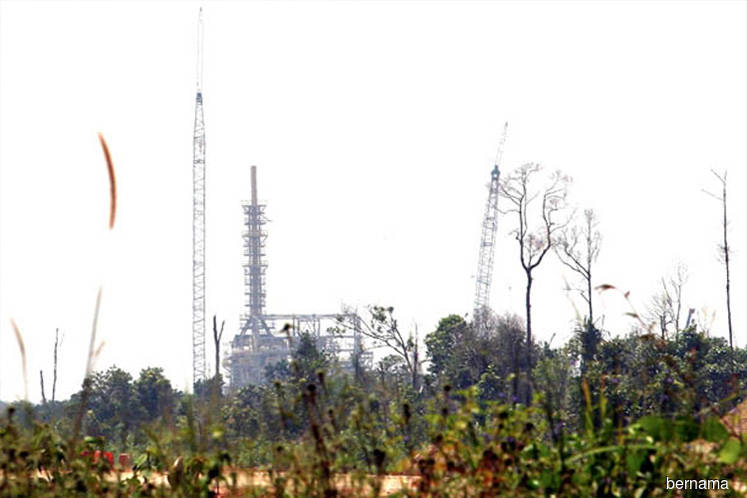 KUALA LUMPUR: Rare earth materials producer Lynas Malaysia Sdn Bhd is disappointed that a special parliamentary caucus committee tasked with monitoring its operations in the country has not taken up its offer to visit its plant.
"This is disappointing as many assertions made by the committee are incorrect and we wish to ensure that all members have access to the facts," Lynas Malaysia managing director and vice president Datuk Mashal Ahmad said in a statement yesterday.
An invitation had also been extended to the Energy, Science, Technology, Environment and Climate Change Minister Yeo Bee Yin to visit the plant or to receive a briefing on its operations.
All but one member of the caucus had either declined or not responded to its hand-delivered invitation, Mashal said. This was in contrast with the "diligent, scientific approach" of the Pakatan Harapan government's review committee, appointed by the minister last year, he said.
Lynas' operations came back into the limelight this week when Entrepreneur Development Minister Datuk Seri Mohd Redzuan Md Yusof criticised Yeo for pressing Lynas to ship out its wastes, saying that her stand had not been endorsed by the cabinet.
Mohd Redzuan's criticism of Yeo raised more than a few eyebrows, as the matter is not under his ministry's purview, The Edge Financial Daily wrote on Tuesday.
Commenting on the row, Prime Minister Tun Dr Mahathir Mohamad said on Tuesday that the matter would be discussed by the cabinet, and what it determined would be the official stand.
Mashal noted that the review committee also made recommendations, including for Lynas Malaysia to site and build a permanent disposal facility (PDF) for water leached purification (WLP) residue — a proposal he said the company is prepared to comply with.
The rare earth processing company noted the three operating licences given by the federal government require Lynas Malaysia to carry out research and development on the safe reuse of the WLP residue generated.
"If that proves impractical, the licence conditions require Lynas Malaysia to site, construct and build a PDF to store the WLP residue. Lynas Malaysia is only required to export the WLP out of Malaysia if both of the previous options are not available," said Mashal.