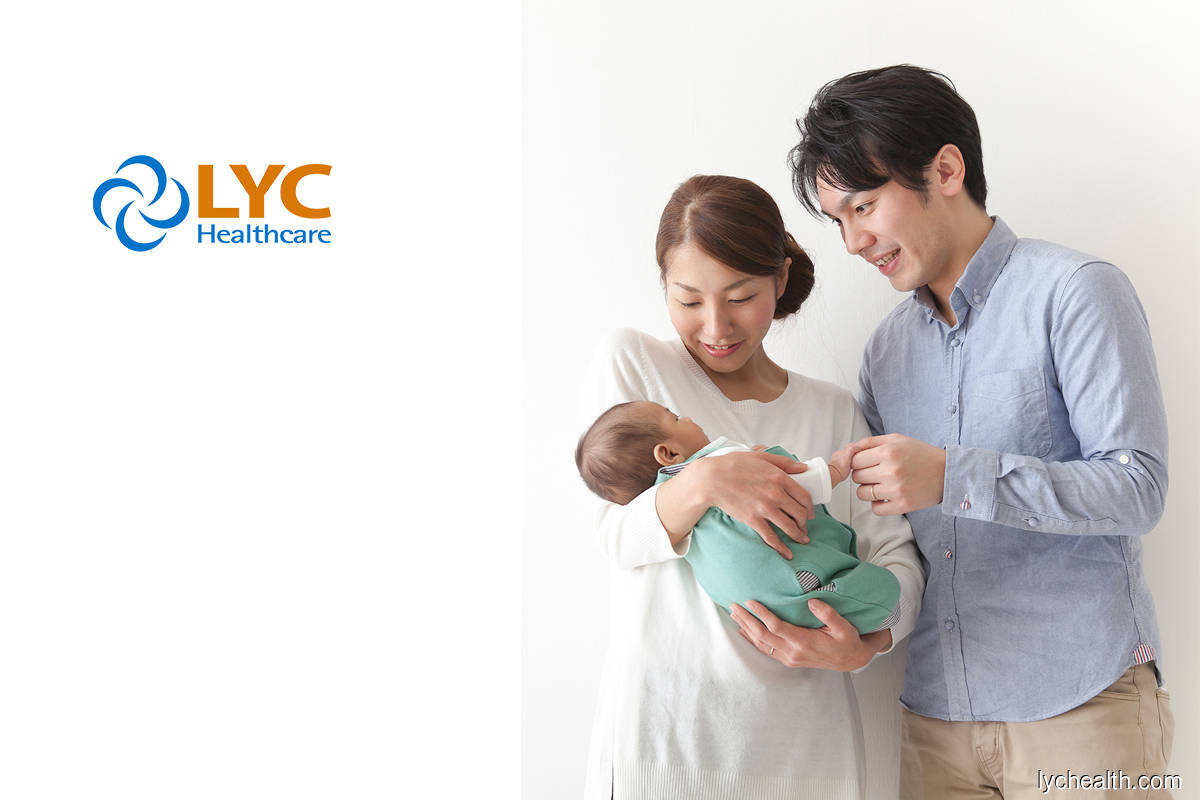 KUALA LUMPUR (March 16): LYC Healthcare Bhd's Singapore unit LYC Medicare (Singapore) Pte Ltd (LYC SG) is buying the remaining 49% stakes it does not hold in two Singapore-based healthcare companies via cash and share deals, ahead of the unit's proposed listing on the Singapore Exchange (SGX).
The two companies are T&T Medical Group Pte Ltd (T&T) and HC Orthopaedic Surgery Pte Ltd (HCOS).
It is buying the stake in T&T from Dr Ting Choon Meng for S$8.1 million (RM24.95 million) and the stake in HCOS from Dr Chan Ying Ho (Dr Henry) for S$9.163 million (RM28.22 million). The conditional share agreements for the transactions were inked on Wednesday (March 16).
T&T operates a one-stop chronic disease centre focusing on chronic degenerative joint diseases and spine, pain management, and metabolic diseases like Diabetes Mellitus, hypertension and high cholesterol. HCOS primarily serves patients requiring various orthopaedic specialist treatments, including surgeries.
On completion of the transactions, Dr Ting and Dr Henry will become shareholders of LYC SG, with respective 5.38% and 8.62% stake.
LYC SG is considering listing its healthcare business on the Catalist Board of the SGX, and ZICO Capital Pte Ltd has been appointed as its full sponsor for the proposed listing.
Earlier this month, Kenanga Investment Bank Bhd (KIB), via its wholly-owned unit Kenanga Investors Bhd, took up a 25% stake in LYC SG for S$12.9 million (RM39.9 million), cash. LYC Healthcare said Kenanga Investors has, at its invitation, agreed to participate and commit as the pre-initial public offering (IPO) investor for LYC SG's proposed listing.
KIB is the largest shareholder of LYC Healthcare with a 17.22% stake held via Kenanga Investors Bhd (6.46%) and Kenanga Islamic Investors (10.76%), according to Bloomberg data. The second largest is LYC Capital Sdn Bhd with 11.93%.
LYC Healthcare shares closed up one sen or 4.17% at 25 sen on Wednesday, giving it a market capitalisation of RM116.13 million.
Read also:
LYC Healthcare ropes in Kenanga Investors as pre-IPO anchor for its Singapore unit's SGX listing