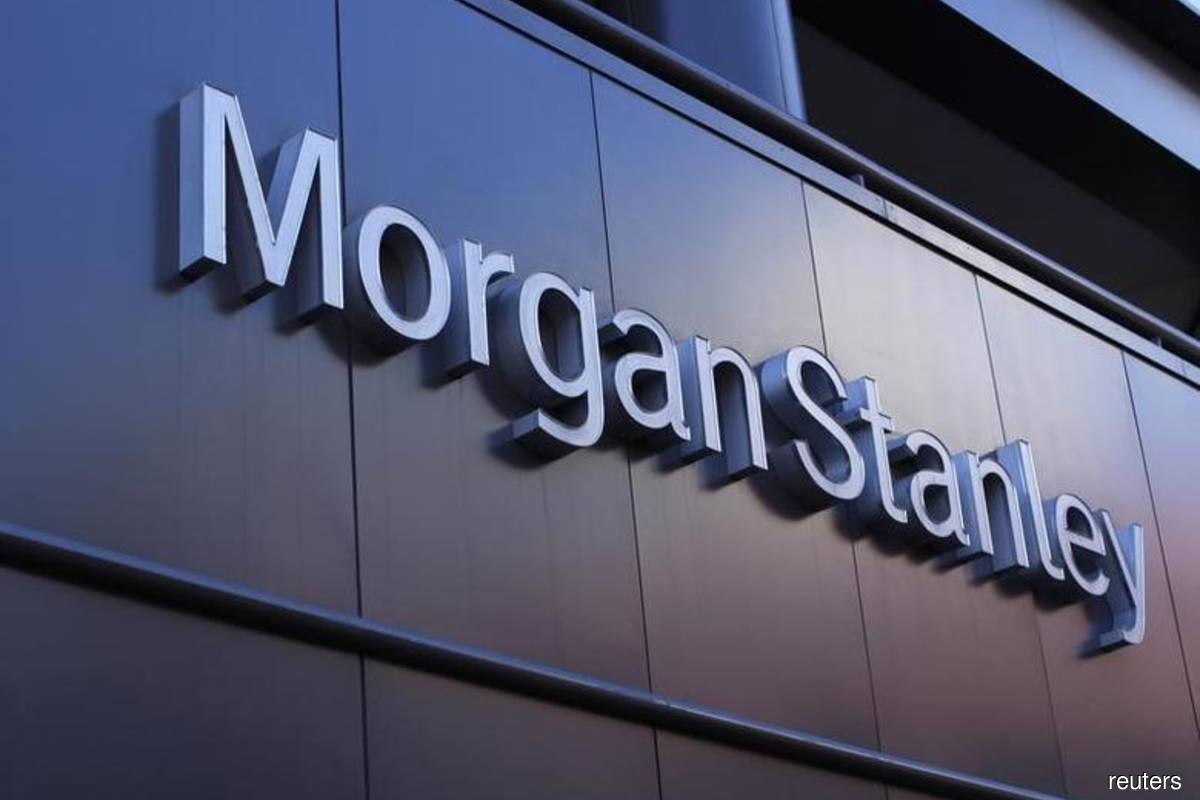 KUALA LUMPUR (Dec 13): Luxury-branded non-fungible tokens (NFTs) could become a US$56 billion market by 2030, said Morgan Stanley.
In a recent report, analysts at the American multinational investment bank and financial services company said the value could see "dramatically" increased demand thanks to the metaverse.
They said that in total, NFTs could grow to a roughly US$240 billion market by 2030, with digital collectibles from luxury brands making up 8% of the space by that time.
The analysts estimate that in 2021, luxury NFTs will only account for less than 1% of the transaction value.
"The metaverse will likely take many years to develop; however, NFTs and social gaming present two nearer-term opportunities for luxury brands," they said.
The note said Web 1.0 connected people to information and Web 2.0 represented the social-media iteration, while Web 3.0, more commonly known as the metaverse, is "reserved for personal avatars with which people can use to interact".
"And since these human representations can be styled and dressed, it offers luxury brands a 'big opportunity'," they said.
Morgan Stanley said among the best-exposed companies in the advent of the metaverse are soft luxury brands, which include ready-to-wear, leather goods, shoes, in contrast to hard luxury items, like jewellery and watches.
It said NFTs will also open up brands to the possibility of earning in "perpetuity" thanks to smart contracts, which capture a percentage of each sale for the owner, as opposed to the physical world wherein the profit only comes from the first and initial sale.