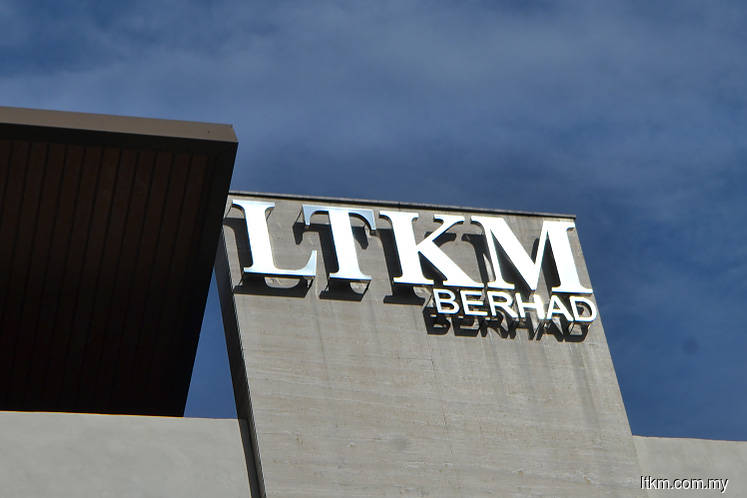 KUALA LUMPUR (Sept 13): The conditional voluntary takeover offer by chicken egg producer LTKM Bhd's managing director Datuk Tan Kok and his family has been extended from Sept 17 to Oct 2, the company said in a Bursa Malaysia filing today.
As at Sept 12, the offerors have acquired a total 105.57 million shares in LTKM, or 81.14% of the company's equity.
Meanwhile, shareholders holding 4.95 million shares representing 3.81% of the company's equity have also taken the deal, while shareholders holding 288,500 shares or 0.22% have accepted the offer, pending verification.
On Aug 23, Mercury Securities Sdn Bhd advised shareholders of LTKM to accept the takeover offer of RM1.35 per share from the joint offerors, who comprise Tan Kok, Datin Lim Hooi Tin (Tan Kok's spouse), Tan Chee Huey (daughter-in-law of Tan Kok and Hooi Tin), Tan Yee Boon, Tan Yee Siong and YBJ Capital Sdn Bhd.
While the offer is deemed "not fair" given that the price is at a discount of between RM1.09 (44.67%) and RM1.20 (47.06%) over the range of estimated value per LTKM share derived using the sum-of-parts valuation model of RM2.44 to RM2.55, the firm said it was "reasonable" as it enabled shareholders — especially those with significant stakes in the company — to realise their investment in cash as the offer represents a considerable premium against its history market prices.
Moreover, the firm highlighted that LTKM shares are illiquid with a simple average monthly trading volume-to-free float of 2.23% for the past 12 months up to July 2019.
The joint offerors made the offer on July 22 this year and said they do not wish to maintain the company's listing status on the Main Market of Bursa Malaysia upon completion of the takeover.
As at 12.29pm today, LTKM shares were 1 sen higher at RM1.36 with 6.47 million shares done, giving it a market capitalisation of RM176.94 million.
See also:
LTKM shareholders advised to accept takeover offer by MD
LTKM gets takeover offer at RM1.35 a share