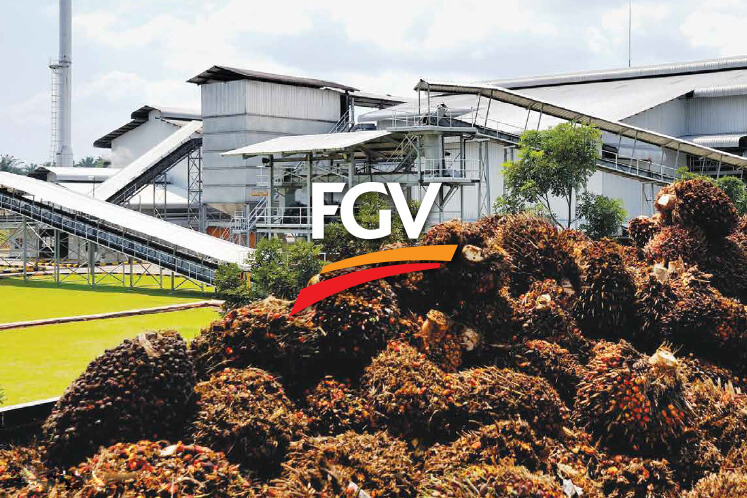 KUALA LUMPUR (June 27): Lembaga Tabung Angkatan Tentera (LTAT) has come out to defend its decision to vote against three resolutions pertaining to the remuneration of the directors' fees for the financial year ended Dec 31, 2018 (FY18) during FGV Holdings Bhd's annual general meeting on Tuesday.
"Given prevailing economic conditions and FGV's current financial standing, we are of the view that director's remuneration should commensurate with the current state of affairs at FGV and its prospects ahead," it said in a statement today.
"We wish to emphasise that this decision was not taken lightly and was reached following considerable discussion and deliberation. The decision was premised on the fact that LTAT strongly believes in shareholder activism, particularly to protect the interests of our contributors, members of the armed forces," it added.
On Tuesday, after the AGM, FGV chairman Datuk Wira Azhar Abdul Hamid told reporters that its major shareholders Federal Land Development Authority (Felda), Koperasi Permodalan Felda Malaysia Bhd (KPF) and LTAT had voted against three resolutions on FGV directors' remuneration at the meeting. Felda holds a 33.66% stake in the plantation giant, KPF (5.25%) and LTAT (1.25%).
The Employees Provident Fund, which owns 1.85% of FGV shares, did not vote against the resolutions although it had raised concerns about the quantum of the renumeration.
Under resolution one, FGV sought its shareholders' approval for payment of directors' fees amounting to RM2.55 million, in respect of FY18.
Resolution two involves payment of a portion of directors' fees to non-executive directors up to an amount of RM1.18 million from June 26 until the next AGM of the group.
Under resolution three, FGV sought shareholders' approval for the payment of benefits to non-executive directors from June 26 until the next AGM of the company.
This was despite a proposal by Azhar to waive his own director's fee for FY18 in order for the rest of the board to receive their respective fees — which remained the same as in FY17. 
According to FGV's FY18 annual report, the fee payable to Azhar as board chairman was RM1.95 million, versus the total renumeration of RM5.74 million for FGV's 10-member board.
Shares of FGV closed two sen or 1.75% lower at RM1.20 today, giving it a market capitalisation of RM4.09 billion.