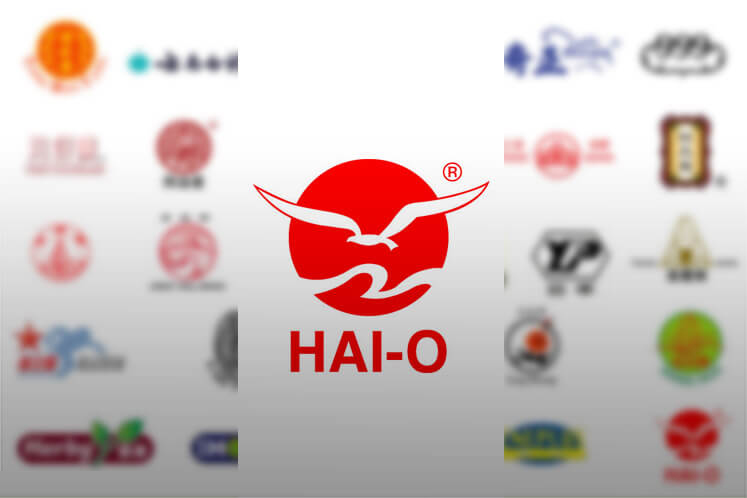 KUALA LUMPUR (March 25): Hai-O Enterprise Bhd's third quarter net profit fell 25.92% to RM12.79 million or 4.4 sen per share, from RM17.27 million or 5.95 sen per share a year earlier, dragged by its multi-level marketing (MLM) and wholesale divisions.
Revenue for the quarter ended Jan 31, 2019 fell 16.41% to RM86.16 million from RM103.07 million previously, the group said in a filing with the stock exchange today.
Hai-O attributed the decline in its MLM division's earnings to a drop in the number of new members recruited and lower sales of consumer products.
It added that the lower contribution from inter-segment sales had resulted in lower pre-tax profit in its wholesale division.
For the cumulative nine months ended Jan 31, 2019, Hai-O's net profit declined 33.91% to RM37.39 million or 12.86 sen per share, from RM56.47 million or 19.5 sen per share a year ago. Revenue was down 26.41% to RM258.41 million from RM351.13 million.
Moving forward, Hai-O said it expects to remain profitable amid the challenging environment in the next quarter.
"The MLM division will keep on developing more 'small-ticket' items with affordable prices to cater for wider market needs," said Hai-O, adding that the division will re-strategise its members' recruitment and retention programme to ensure it stays market relevant and also to sustain its member base.
The wholesale division will continue to solicit more premium Chinese medicated products and other food products to widen its product base, the group said.
As for the retail division, Hai-O said it would further strengthen the business collaboration with various strategic partners and Chinese physicians to complement its retail business and to attract more customers.
"The retail division will continue to develop more house brand products to widen its product portfolio," it  added.
Shares of Hai-O closed down two sen or 0.73% at RM2.70, giving it a market capitalisation of RM783.99 million. Over the past 12 months, the stock has fallen by 40.92%.