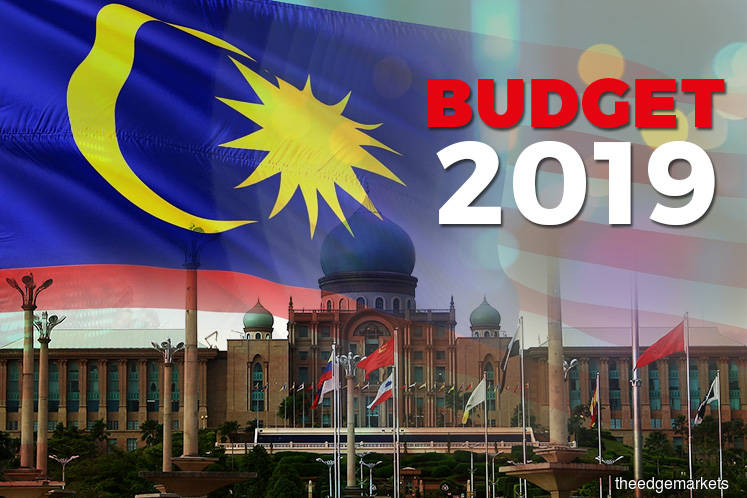 KUALA LUMPUR (Nov 2): Budget 2019 provides "a lot more clarity" around the government's plans to accelerate local capabilities in spearheading digital economy, said Johor Corp. 
In a statement today, Johor Corp president and chief executive officer Datuk Kamaruzzaman Abu Kassim also lauded the increased focus by Putrajaya "as a means to boost productivity and growth".
"Overall, the freshly-unveiled 2019 budget reflects strong commitment by the government towards growth and sustainability, also evidenced by the brave and structured steps towards fiscal reform, especially in the area of fiscal governance," Kamaruzzaman said. 
"It is our view that foreign and domestic direct investments will remain strong and believe that this budget will further promote the fundamentals conducive towards attracting investments," he added.  
Kamaruzzaman highlighted the structured mechanism towards delivering affordable housing, which he said "will definitely help to reignite growth in the housing market, given latent demand and market potential in the lower-priced segments".   
"We welcome initiatives to further grow health tourism and the allocated funding to grow this sector aggressively by 25% in 2019," he said, referring to RM20 million to be given to the Malaysia Healthcare Tourism Council, partly for collaboration with reputable private hospitals here.  
"It is also heartening that there are concerted efforts to now ease traffic woes at the [Johor-Singapore] Causeway and Linkedua; it has significant social, well-being and economic multiplier effect for all motorists affected," he added.