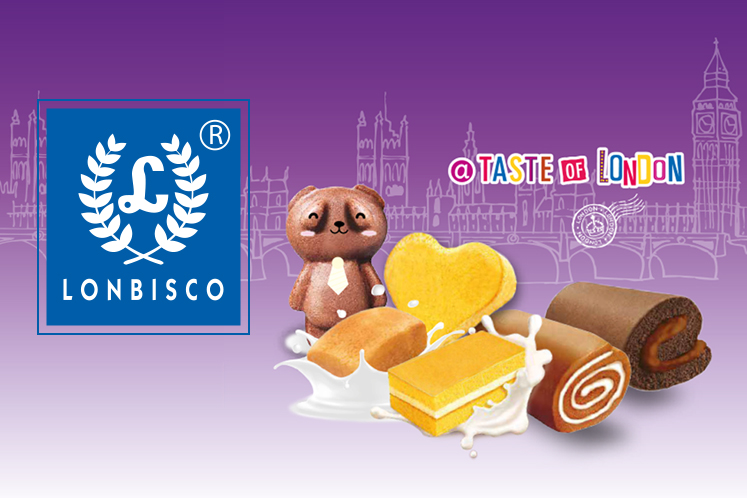 KUALA LUMPUR (Feb 15): London Biscuits Bhd is proposing to undertake another private placement, this time to raise up to RM22.73 million from the exercise to third-party investors to be identified later.
The proceeds raised will be used to further pare down its bank borrowings and for working capital. As at Jan 24, the total bank borrowings of London Biscuits stood at RM363.54 million, largely consisting of banker's acceptances, medium term notes, revolving credits and bank overdrafts.
In a filing with Bursa Malaysia today, London Biscuits said the proposed private placement will involve the issuance of up to 45.46 million new shares, representing up to 15% of its enlarged issued shares.
The placement shares will be issued at a price of not more than 10% discount to the five-day volume weighted average market price (VWAP) of London Biscuits shares immediately before the price-fixing date. 
Assuming the placement shares are issued at an indicative issue price of 50 sen per placement share, a 9.7% discount to the five-day VWAMP of London Biscuits shares of 55.37 sen as at Jan 24, the proposed exercise is expected to raise gross proceeds of between RM19.24 million and RM22.73 million.
"The board intends to utilise up to RM10 million of the proceeds from the proposed private placement to redeem the tranche of the medium term notes (with an outstanding amount of RM100 million), which will be due in July this year," said London Biscuits.
It also intends to use the funds raised to partially repay the group's bank overdrafts and revolving credits, and expects to generate interest cost savings of up to RM622,000. In total, it will allocate up to RM18 million to be used to repay these borrowings.
Post repayment, the group's total bank borrowings are expected to reduce to RM348.54 million under the minimum scenario and RM345.54 million under the maximum scenario.
In addition, the group's gearing ratio is expected to decrease from 1.02 times to 0.93 times under the minimum scenario and to 0.84 times under the maximum scenario.
Meanwhile, up to RM4.06 million will be allocated for working capital, which include the payment of salaries and wages, London Biscuits said.
"The proposed private placement will be implemented in tranches, thus enabling the group to raise funds on an as needed basis," it added.
London Biscuits will require the approval of Bursa Securities for the proposed private placement, as well as its shareholders at an extraordinary general meeting to be convened. It expects the proposals to be completed within six months.
TA Securities Holdings Bhd has been appointed as the adviser in relation to the proposal.
On May 21 last year, London Biscuits had proposed to raise up to RM9.82 million via a private placement to pare down bank borrowings. The corporate exercise was completed on Dec 10, 2018.
Shares of London Biscuits closed down 2 sen or 3.39% at 57 sen today, with 9.55 million shares done, bringing a market capitalisation of RM146.2 million.