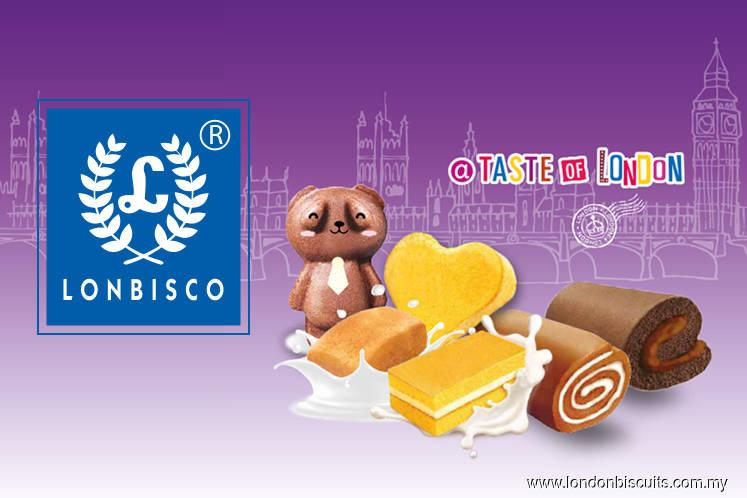 KUALA LUMPUR (Nov 12): Practice Note 17 (PN17) company London Biscuits Bhd has again defaulted — this time on principal payments to RHB Bank that amounted to RM22.52 million.
In a bourse filling, the confectionery manufacturer said the default, dated Oct 2, was due to "cash flow constraint".
"The company is currently assessing the significant impact of the default in payment on the business, financial and operations of the remaining business of the group," it added.  
The group previously announced that it had defaulted on payments amounting to RM89.19 million to seven banks between June 19 and Sept 20 this year. The seven are: Bank Islam Malaysia Bhd, Bank of China (Malaysia) Bhd, Malayan Bank Bhd, United Overseas Bank Bhd, OCBC Bank (Malaysia) Bhd, OCBC Al-Amin Bank Bhd and HSBC Bank Malaysia Bhd.
The announcement today brings its default tally to RM111.71 million.
The group is currently facing a winding-up petition. Lim San Peen of PricewaterhouseCoopers Advisory Services Sdn Bhd has been appointed the interim liquidator.
London Biscuits shares rose 28.57% or two sen to close at nine sen today, with a market capitalisation of RM26.17 million, after trading volume spiked to 11.46 million, 68% more than the average 6.81 million shares seen in the past 200 days.