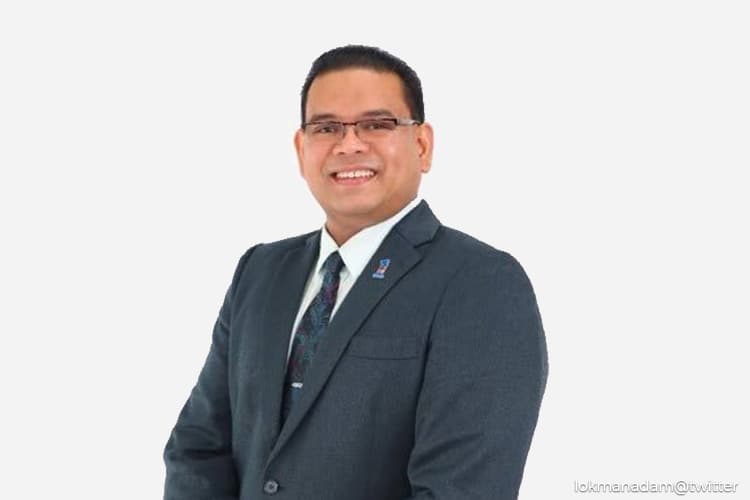 KUALA LUMPUR (June 12): UMNO supreme council member Datuk Lokman Noor Adam has reportedly lodged a police report over three video clips featuring allegedly a federal minister engaging in homosexual intercourse.
According to news reports, Lokman had arrived at the district police headquarters yesterday afternoon to lodge the report, after he was earlier seen at the Malaysian Anti-Corruption Commission (MACC) headquarters, calling on the graft-busters to probe an alleged suspicious transaction into the bank account of Economic Affairs Minister Datuk Seri Azmin Ali.
"I want the police to investigate the authenticity of the videos, who has been spreading the videos and also the 'actors' involved," he was quoted by the media as saying. He added that their "acting was not very good" in the video.
The lewd video clips, depicting two naked men in bed, one of whom was a minister lookalike, were widely shared on social media this afternoon.
Yesterday, Prime Minister Tun Dr Mahathir Mohamad was asked about the video, he commented that he was not aware of the videos.
Dr Mahathir said he had just heard about the matter at the press conference briefing where he was speaking after the government's third meeting of the Economic Action Council in Putrajaya.