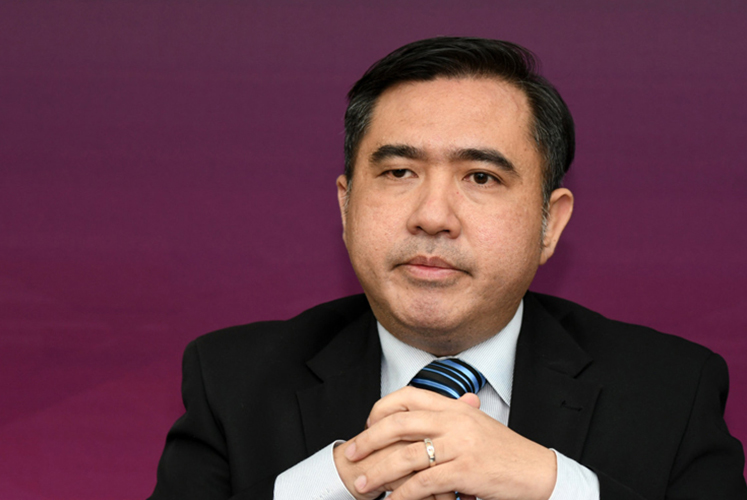 KUALA LUMPUR (Jan 31): Transport Minister Anthony Loke Siew Fook will hold a meeting with the Royal Malaysian Police (PDRM) after the Chinese New Year celebrations to find a solution to the issue of discounts for traffic summonses.
He said this at a press conference after distributing Chinese New Year gift packs to 1,000 Keretapi Tanah Melayu Berhad (KTMB) train passengers today.
He was commenting on a statement by Bukit Aman Traffic Enforcement and Investigation Department director, Datuk Azisman Alias, who said that PDRM would not be able to collect the summonses if the Government ended the discounts as very few would be keen to pay up.
Loke had suggested on Tuesday that no discount be given to any compound notices issued by the Road Transport Department (RTD) for traffic offences.
He also planned to hold talks with the Home Ministry and local authorities not to offer discounts on traffic summonses and summonses issued by the latter.