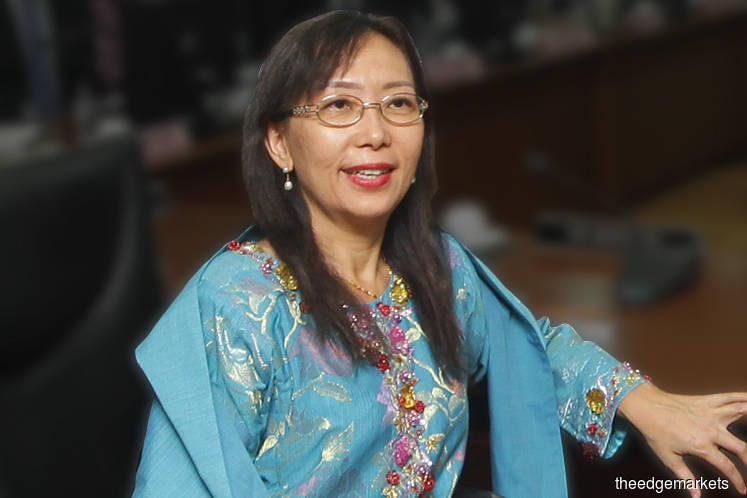 PUTRAJAYA (Sept 5): Primary Industries Minister Teresa Kok today hosted a meeting with delegations from two Chinese companies in the government's effort to expand the market of Malaysian commodities products in the republic.
During the meeting, Kok witnessed the signing of five memoranda of understanding (MoUs) between the Chinese firms and five local entities to market pepper products, red palm oil, river sand and durian to China.
"The MoUs will provide a better opportunity for the country's commodity sector to penetrate the Chinese market as the two companies have a wide network of outlets in their country," she told Bernama.
Two of the MoUs involve a joint-venture between Guang Dong and the Malaysian Pepper Board for pepper products and with Sime Darby Plantation Bhd (red palm oil).
The remaining three MoUs involve Zhong Nong Hui Min with three local companies namely Green Tree Concept Sdn Bhd (river sand), Ecoria Resources Sdn Bhd (river sand), and with Kami Fodd Services Sdn Bhd (durian).
According to Kok, today's MoUs were a result of her visit to China last May in a mission to promote downstream products of the local commodities.
"This is their first visit to the country, and it indicates that they have a keen interest in our products," said Kok.
During the meeting, the minister also introduced representatives of the Malaysian Cocoa Board and Malaysian Rubber Board to the Chinese companies as part of the government's efforts to promote both commodities to China firms. — Bernama