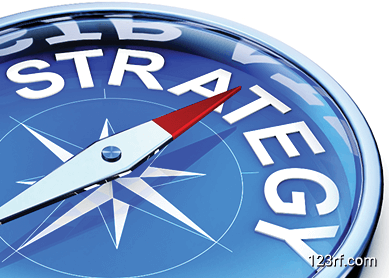 KUALA LUMPUR (Oct 19): BIMB Securities Research said the local bourse may see an uplift in the 4Q and at time of writing, the FBM KLCI was seemingly undergoing a sort of "mini" uptrend.
In a strategy note today, the research said that fed up with the US Federal Reserve's inability to revise their rates, investors were realigning their strategies for next year and there could be some  foreign interests trickling in over the immediate term.
It said the RM20 billion ValueCap initiative by the Prime Minister recently and calls for the GLCs to repatriate back their overseas investments will see a stabilisation of the ringgit (MYR) as what was being experienced at the moment.
"As a result, the MYR strengthened to around the RM4.15/US$1 level from RM4.50 not too long ago.
"On top of this, foreign funds which had been flowing out for the best part of 2015 to a tune of almost RM19 billion may do a u-turn gradually prompted by the more alluring regional valuations as compare to their western counterparts," it said.
BIMB Securities said that as such, it was maintaining its 2015 target at 1,750 based on a market PE of 16.5x and 2.6% earnings growth where at one point did look unachievable.
"Taking a peek into 2016, we have a FBM KLCI target of 1,830 premised on a market PE of 16x and earnings growth of 7.6%.
"All said, of course our targets will be dependent on corporate Malaysia behaving themselves without any more scary results moments," it said.