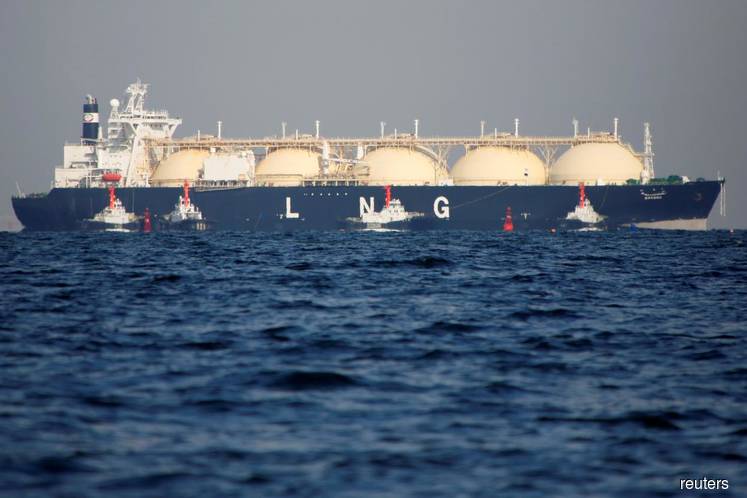 KUALA LUMPUR (June 25): The global liquefied natural gas (LNG) market cycle is "is alive and well" with a glut that will see as much as 40 million tonnes per annum (tpa) of new capacity entering the market by end-2020, FACTS Global Energy chairman Dr Fereidun Fesharaki said.
Fesharaki said the LNG glut is due to delayed US and Australian projects.  
"There is a traffic jam with no policeman [in the LNG market in the short term]. Demand is still pretty solid, but not [by another] 40 million tpa," he said during a panel session at the Asia Oil & Gas Conference here today.
Looking ahead, Fesharaki expects temporary LNG market tightening, as he projects a seller's market in 2021-2025. He said this is in anticipation of an absence of new LNG projects for several years after 2020, based on current project flows.
He said the surplus LNG volume should dissipate between 2021 and 2025, in the  absence of new volume and amid continuously solid demand for LNG.
"Between mid-2021 to 2025, we will see a balance-to-tight spot [LNG] market, with spot prices going above contract prices. The buyer's market will change to a seller's market very quickly," he said.
During the period, Fesharaki expects sellers to again seek for long-term contracts, ahead of another cycle of surplus that could last for at least the following three to five years.
"We expect about 200 million tpa of FID (final investment decision) in 2018-2023, and this volume will come into the market in 2025-2027," he said.