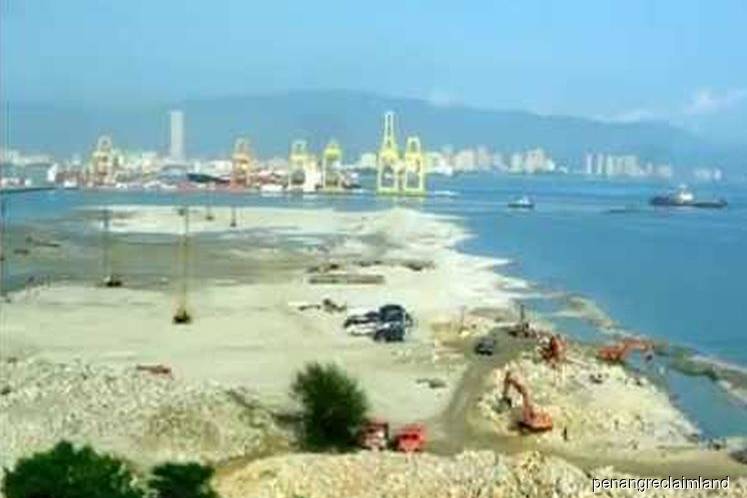 LUMUT (June 12): The Malaysian Fisheries Development Board (LKIM) will look to play a greater role in relation to solving the land reclamation and sand dredging activities involving Penang and Perak, which have caused worry among the fishermen.
LKIM chairman Muhammad Faiz Fadzil said the board would be the mediator between the two state governments in ensuring that each state's representative received the proper information and conducted appropriate discussions.
He said that through the effort, the welfare of the fishermen would be maintained, while a new mechanism could be devised the discussions between the two states.
"For sure, if sand dredging is carried out, it will affect the area concerned in terms of the terrain, the habitat of marine life and the income of fishermen," Muhammad Faiz said after attending a programme with Perak LKIM staff and engaging with fishermen's associations in Sitiawan today.
He was commenting on the Penang South Reclamation Project to be carried out in southern Penang waters which received an objection from fishermen, claiming it affected the environment and the ecosystem.