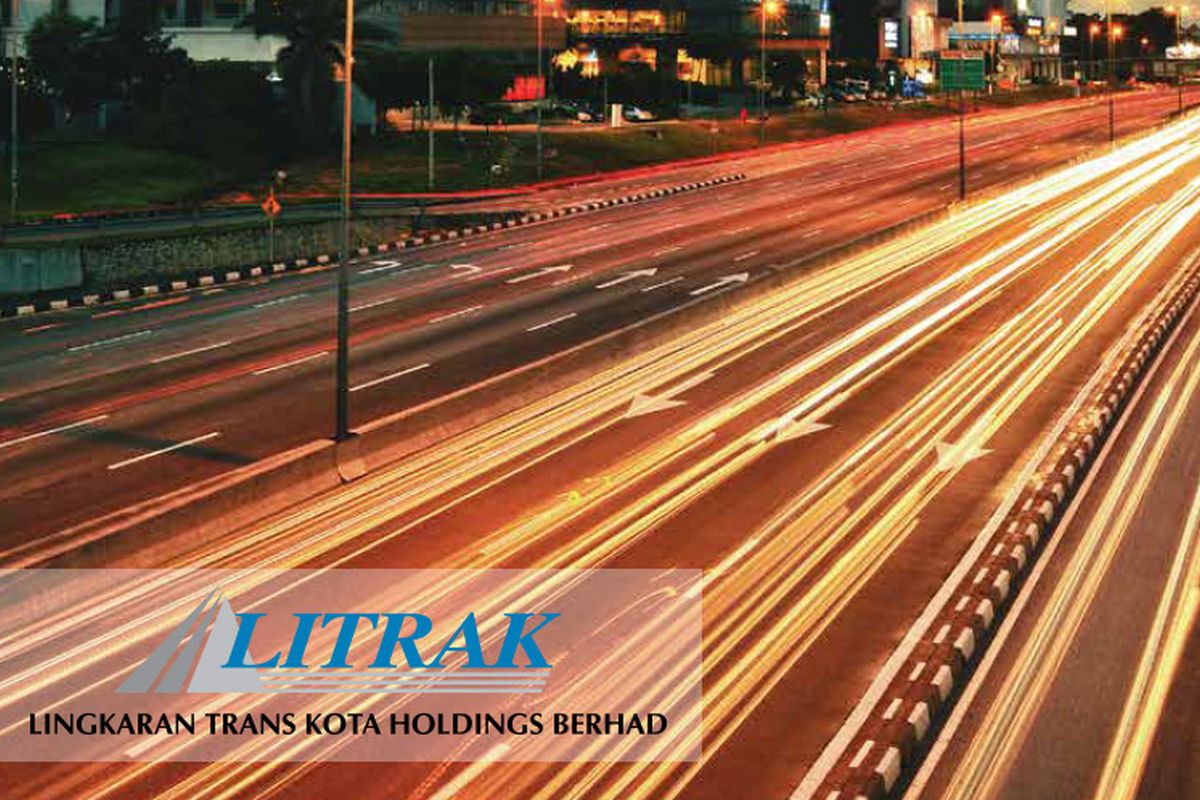 KUALA LUMPUR (Aug 29): Lingkaran Trans Kota Holdings Bhd (Litrak) saw its net profit climb 50.11% to RM56.92 million in the first quarter ended June 30, 2022 (1QFY23) from RM37.92 million a year earlier, on the back of higher revenue and lower finance cost.
Earnings per share rose to 10.58 sen from 7.12 sen, according to the group's bourse filing.
Revenue grew 43.17% to RM124.63 million from RM87.05 million in 1QFY22 on higher tollable traffic volume amid the country's transitioning to Covid-19 endemicity.
Looking ahead, Litrak said tollable traffic will return to pre-pandemic levels with the further normalisation of traffic and normalizing of current conditions to the endemic phase.
On its highway disposal, Litrak said the group may not have a core business other than being an investment holding company  (unless a new business is acquired before targeted completion date) and accordingly may become a cash company.
In such circumstances, Litrak has 12 months from the date it receives the notice from Bursa Malaysia to regularise its condition.  
Litrak shares closed unchanged at RM4.87 on Monday, giving the group a market value of RM2.63 billion.