This article first appeared in Digital Edge, The Edge Malaysia Weekly, on July 19, 2021 - July 25, 2021.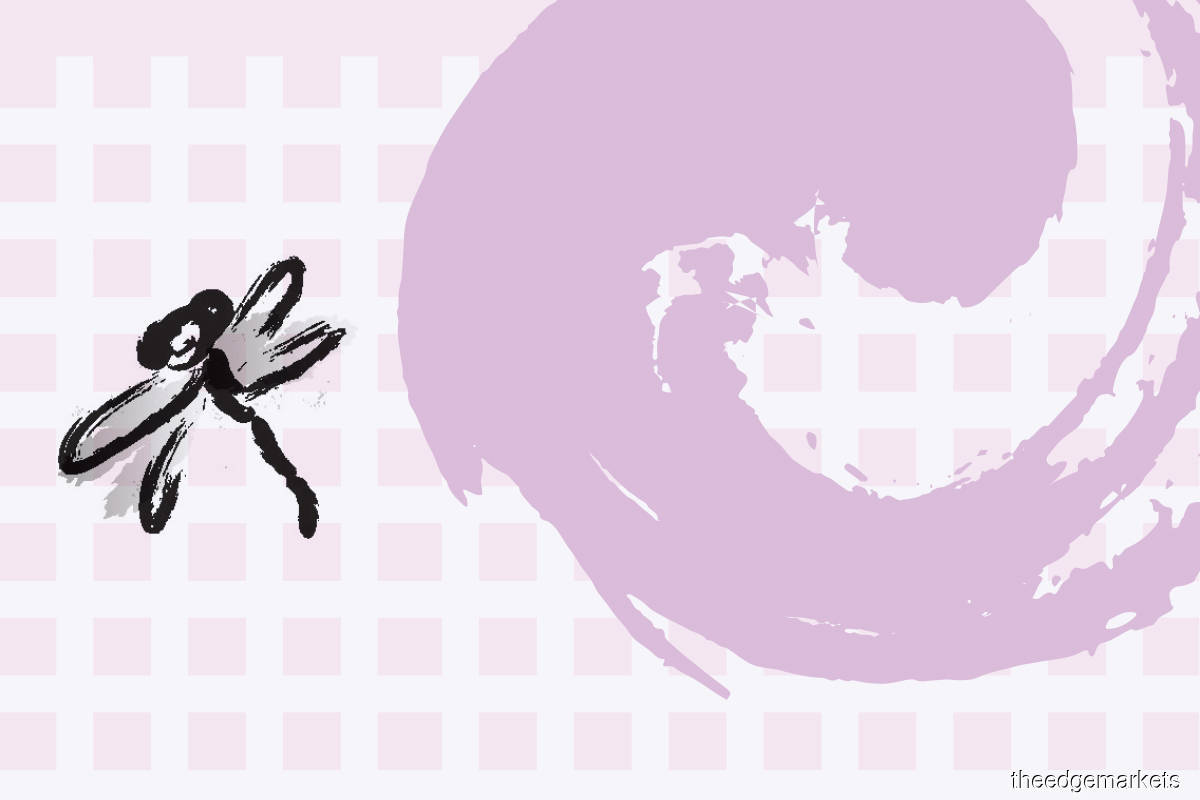 Being isolated at home during the lockdown has turned some people into couch potatoes and made them even more reluctant to carry out daily tasks. If you prefer to sit still and contemplate the meaning of life, believe that automation of mundane tasks is the way forward or are just plain lazy, then these labour-saving sloth-enablers may be just the things for you.
 1  Sunflower seed peeler
Peeling a sunflower seed, or kuaci, is very easy. All you need to do is crack the shell between your teeth to get to the seed inside. Some find the repetitiveness therapeutic, but it can get tiring after a while. Fret not, a seed peeler is here to save the day. All you need to do is drop it into the holes at the top of the box and the device will spit out the skin and seed, fully peeled. It can be found on most e-commerce sites for as low as RM5, but be sure to read the reviews before purchasing.
 2  SwitchBot
Have you ever curled up in bed and, seconds later, realised you forgot to turn off the lights? On the one hand, you are too lazy to get up and contemplate keeping the lights on. On the other hand, you know how much electricity you are wasting. The SwitchBot could be the lazy tool you need. All you need to do is attach the device to your switches and connect it to your smart home system, allowing you to turn off switches without moving a finger. Products similar to the SwitchBot retail for as low as RM50 online.
 3  Lazy glasses
These glasses are all the rage on TikTok, with some using it to read and others to watch TV. The glasses are fitted with tiny mirrors perched at a 90° angle, allowing you to watch TV or read a book while lying flat on your back. The concept is that you do not have to strain your neck and back while doing these things. The glasses retail for as low as RM17.
 4  Self-stirring mug
If the minuscule effort it takes to stir your morning coffee is too much for you, fear not. They have invented the self-stirring mug for people like you. Expend a little kinetic energy to press a button and motorised stirrers rotate at the bottom of the mug, which saves you two jobs at one go: stirring your coffee and washing a spoon. They retail for as low as RM10 online.
 5  Active alarm clocks
If you have had enough of being lazy and want to pick yourself up by the bootstraps, try an active alarm clock to get you out of bed. The name is exactly what it suggests. You need to perform an activity (such as solving a mathematical equation or taking a photo of some specific part of your house) to turn off the alarm. It combines just the right amount of annoyance and enforced activity to wake you up.