This article first appeared in Digital Edge, The Edge Malaysia Weekly, on December 6, 2021 - December 12, 2021.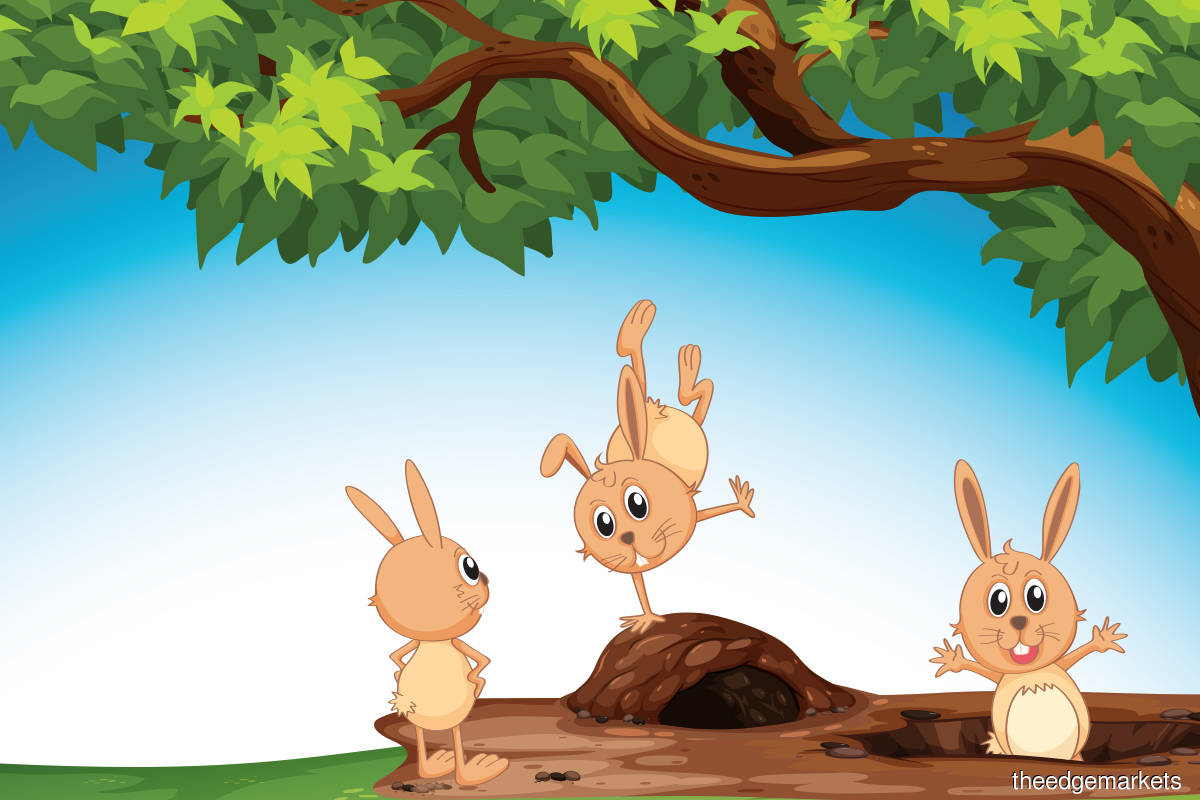 YouTube is its own country full of choose-your-own-adventure type experiences. As it is a mass repository of everything, stumbling on good content is more of a hit-and-miss experience. Some people find a video that leads them to an archive of amazing content while others languish in the shallows flipping through videos that do not quite hit the mark. In which case, here are a few channels that may just pique your interest.
1. ZeFrank1 (3.57 million subscribers) (For facts on animals)
The True Facts series from this channel stands out. There are currently 61 videos in the series that deliver facts in a voice-over on animals and sometimes plants. ZeFrank does an impression of Morgan Freeman in all the True Facts videos. Although it is positioned as a parody of animal documentaries, it still manages to provide interesting and well-researched facts about animals. If you have an interest in wildlife and you wish to be entertained, ZeFrank1 is worth your time. Check out the quick three-minute video on chameleons, for a start. 
https://www.youtube.com/watch?v=UR_byRbXxvs
2. Ask a Mortician (1.68 million subscribers) (For stories about notorious corpses and afterlife care)
The topic of death can be off-putting and is generally considered taboo but Caitlin Doughty, the channel's owner and a mortician to boot, hopes to lift the veil of mystery and anxiety surrounding it, reintroducing it as just a normal part of life. Her content ranges from the anatomy of the body after death, famous corpses, and the death philosophies of different cultures to the many options for afterlife care and the laws surrounding them.
Doughty delivers her content with humour and respect. Eva Perón — the former first lady of Argentina, famously known as Evita — became the first subject of one of the channel's series called Iconic Corpse. The events that transpired surrounding Evita's body after her death are, in Caitlyn's own opinion, "bonkers". Watch Iconic Corpse: The Preservation of Eva Perón if you are interested in the strange aftercare of Evita's remains. 
https://www.youtube.com/watch?v=FIwj0ybenmM
3. TKOR (formerly known as The King of Random) (12.6 million subscribers) (For random fun projects)
During its conception, the channel focused on DIY projects. It has evolved to include "life hacks, experiments and random weekend projects". The projects featured on the channel usually present applied physics and chemistry in easy to understand ways with videos like Melting Diamonds with Oxygen, explaining how liquid oxygen can make typically inflammable objects flammable. In one of the videos, the host wonders whether meat can be flavoured by tattooing it with marinade. Check out Can You Tattoo Meat with Flavor? if you are curious:
https://www.youtube.com/watch?v=d_NLXH5ZoMk
4. Korean Englishman (4.36 million subscribers) (For all things Korean)
This is Josh Carrott's love letter to South Korea that he created with his best friend Ollie Kendal in 2013. The contents are in Korean and English with Carrott as the host. The videos showcase the reactions of their friends, family and celebrities to Korean culture. Korean Englishman started the viral "Korean Fire Noodle Challenge" back in 2014. The two have had big names on their channel trying out food, snacks and even beauty products. David Beckham, Chris Hemsworth, Will Smith and many more have been guests on this channel. If you are interested in South Korea, be sure to check it out.
https://www.youtube.com/watch?v=W6jS8cgK7PE
5. JOLLY (2.3 million subscribers) (For a good laugh)
JOLLY is Korean Englishman's second channel. Unlike the main channel where everything relates to all things Korean, JOLLY appeals to a more global audience. The essence of the channel is exactly as the name suggests. You would not want to miss the rapport between Josh Carrott and Ollie Kendal. Watch Trying Malaysian Noodles and Snacks! to see Carrott and Kendal react to Malaysian products.