This article first appeared in The Edge Financial Daily, on April 9, 2019.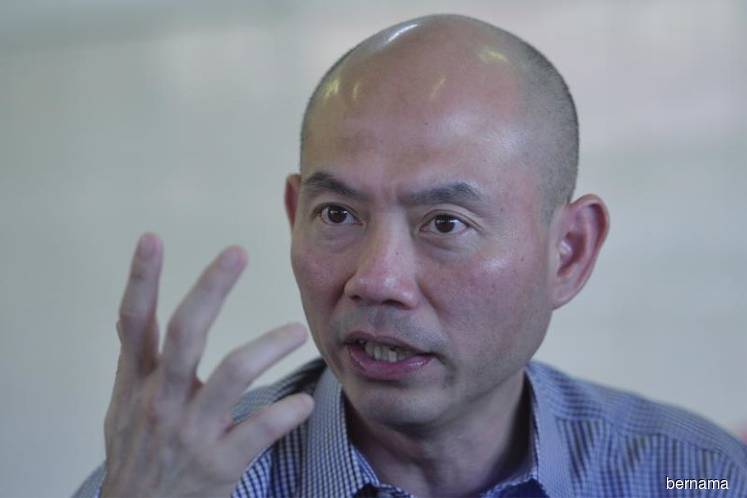 PUTRAJAYA: The Court of Appeal has fixed Nov 11 to hear an appeal filed by Kepong member of parliament Lim Lip Eng against the Kuala Lumpur High Court's decision which rejected his bid to strike out a defamation suit filed by MCA, over an allegation that the party had misused government funds allocated for the National Type Chinese Schools.
Lawyer Guok Ngek Seong, who acted for Lim, told The Edge Financial Daily he had filed the appeal on March 8.
The case came up for case management yesterday before the Kuala Lumpur High Court. However, all the proceedings before the High Court will be postponed pending the outcome of the application to the Court of Appeal, Guok said.
On Feb 27, High Court Justice Datuk Ahmad Zaidi Ibrahim dismissed the application filed by Lim to strike out the suit on the basis that there were issues in the suit brought by MCA that should be ventilated in a full trial.
He also ordered Lim to pay cost of RM2,000.
Lim filed an application to strike out the suit on Sept 12, 2017 on the grounds that MCA, as a political party, had no legal standing to sue an individual, citing a UK case law Goldsmith v Bhoyrul (1997) which provided that political parties cannot be claimants in defamation suits.
MCA, as the plaintiff, filed the suit on July 17 last year through its secretary-general Datuk Seri Ong Ka Chuan by naming Lim as the sole defendant, seeking RM100 million in damages.
MCA claimed that the DAP lawmaker had issued a defamatory statement at the parliament lobby on March 15, 2017 which was later published in various print and digital media.
MCA also claimed that the alleged defamatory words implied that the party had misused government funds allocated for the schools and was involved in corruption, and had tarnished its reputation.
The plaintiff is seeking RM100 million in general and exemplary damages as well as an injunction to restrain the defendant from publishing, issuing and printing the alleged defamatory words.
In Lim's defence, he said, as a people's representative, he was entitled to question issues of public interest and seek answers on issues concerning the people.