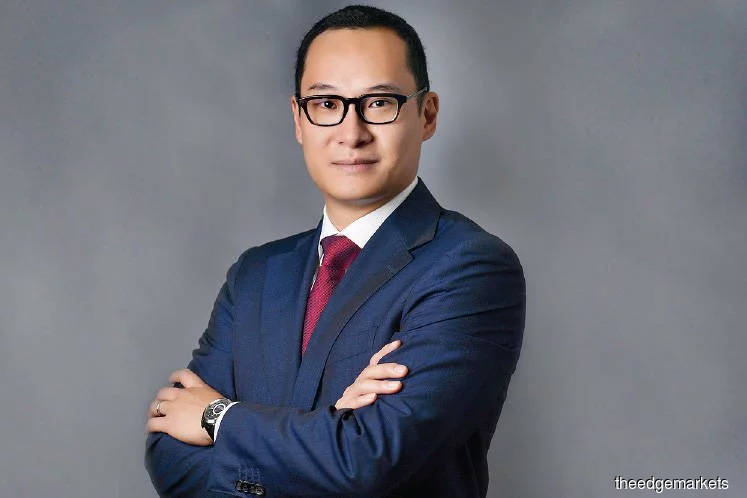 KUALA LUMPUR (April 9): Shareholders of Australia-listed Donaco International Ltd, including Joey Lim Keong Yew, grandson of the late casino kingpin Tan Sri Lim Goh Tong, have filed an application to the Australian government to restrain a hedge fund operated by OCP Asia Ltd that now controls 37% in the company, from exercising any votes or dealing with certain shares in the company.
The applicants, who filed the application to the Government's Takeover Panel, are also seeking final orders, including having the shares held by the hedge fund, OL Master (Singapore Fund 1) Pte Ltd, or OCP 1 in short, vested in the Australian Securities and Investments Commission (ASIC), for disposal.
The panel, which is a statutory authority of the Australian Government that resolves disputes about takeovers during the bid period, issued a press release on Monday confirming the receipt of the application from Donaco's shareholders.
The development came just a month after The Edge Malaysia broke the news that Keong Yew and his brother Benjamin Lim Keong Hoe had lost control of Donaco, whose main assets include the Star Vegas Resort and Club in Poipet, Cambodia, and Aristo International, a hotel with an adjoining casino in Lao Cai, Vietnam.
The two brothers are the sons of Goh Tong's oldest son, the late Datuk Lim Tee Keong, who passed away a bankrupt in 2007. Tee Keong was Goh Tong's fourth child.
According to The Edge's report published for the week of March 11-March 17, 2019, Keong Yew controlled 28.1% of Donaco and had 13.03% jointly held with Keong Hoe as at end-August last year, based on Donaco's annual report.
But, notably, it wrote the brothers had some sort of funding arrangement with OCP1, a hedge fund operated by OCP Asia Ltd, which resulted in the group controlling 37% of Donaco.
Based on Donaco's announcement on March 1, OCP Asia had changed its shareholding in Donaco, taking control of 224.46 million shares or 27.25% of Donaco. This came after OCP Asia took up a 7.16% stake or 50 million shares in Donaco in mid-December last year, which was raised to 9.35% or 77 million shares by the end of the month. Additional shares OCP Asia bought from the open market then nudged its total shareholding to 37%.
In the Monday statement, the Takeover Panel said the application received is in relation to OCP 1's acquisition of shares in excess of 9.35% in Donaco, and the enforcement by OCP 1 of a security interest in shares in Donaco that represent 27.25% of relevant interests and voting power in Donaco.
The applicants submitted that OCP 1's acquisition of a relevant interest in Donaco shares of over 9.35%, which resulted in OCP 1 having a relevant interest in 37% of Donaco, is "unacceptable". They also claimed that through an association between OCP 1 and another party, there has been or will be a contravention of Section 606 of the Corporations Act 2001.
According to the panel's website, Section 606 prohibits the acquisition of a relevant interest in a company's voting shares if, because of that transaction, a person's voting power in the company increases from under 20% to over 20%, or increases from a starting point of above 20% and below 90%.
"A sitting panel has not been appointed at this stage and no decision has been made whether to conduct proceedings. The panel makes no comment on the merits of the application," the panel added.
Apart from Keong Yew, the other Donaco shareholders involved in the application were: Gerald Tan, Total Alpha Investments Ltd, Slim Twinkle Ltd, Convent Fine Ltd and Max Union Corp Development Ltd.