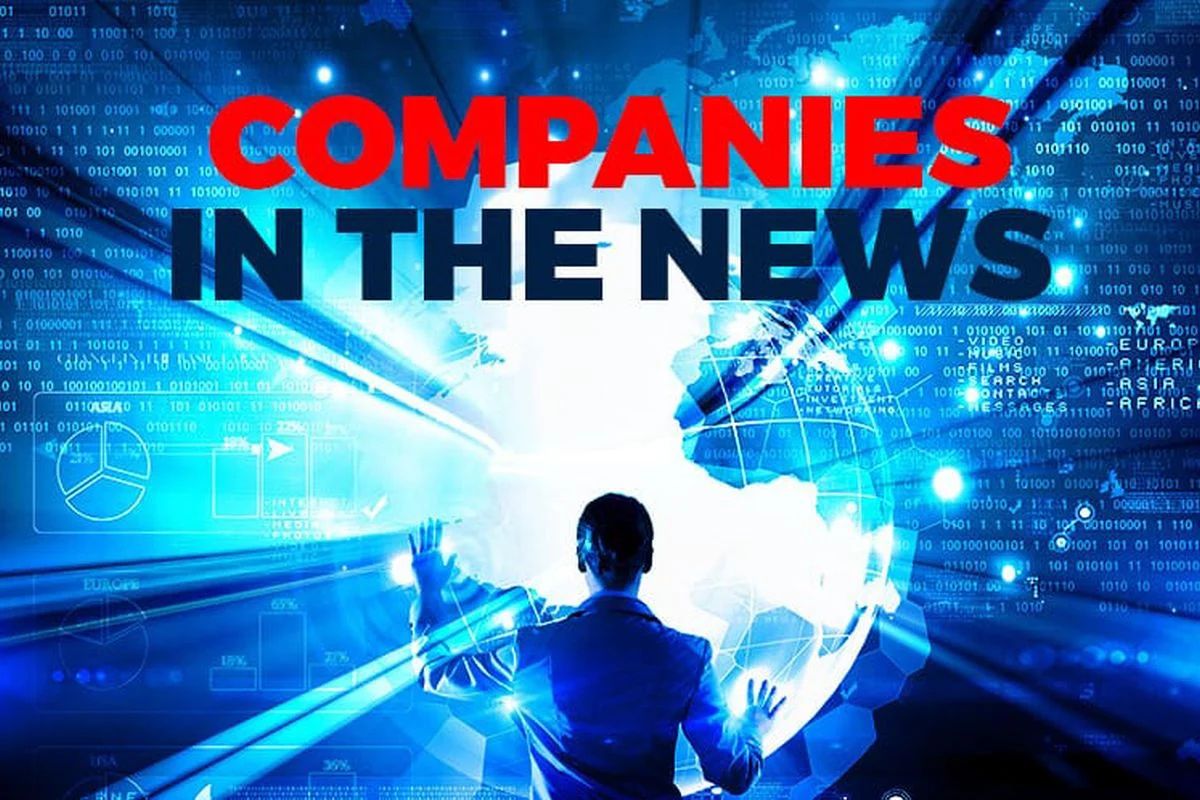 KUALA LUMPUR (Aug 5): Here is a brief look at some corporate announcements and news flow on Friday (Aug 5), which include Leong Hup International Bhd, PPB Group Bhd, IOI Corp Bhd, S P Setia Bhd, SLP Resources Bhd, Hong Seng Consolidated Bhd, Green Packet Bhd, Cycle & Carriage Bintang Bhd, D'nonce Technology Bhd, ILB Group Bhd and Caely Holdings Bhd.
Leong Hup International Bhd and PPB Group Bhd said the Malaysia Competition Commission's allegations that their subsidiaries were involved in price-fixing practices involving poultry feed are without merit, and they will respond to the MyCC within the stipulated time to defend their subsidiaries against these allegations. The groups said this following a proposed decision issued by MyCC against five feedmillers, including Leong Hup's wholly-owned Leong Hup Feedmill Malaysia Sdn Bhd (LFM), PPB's 80%-owned FFM Bhd and Malaysan Flour Mills Bhd's Dindings Poultry Development Centre Sdn Bhd.
IOI Corp Bhd has disposed of a 10% stake in sustainable plant-based products firm Bunge Loders Croklaan Hogeweg for about RM466 million to Nunga Ltd's wholly-owned subsidiary Koninklijke Bunge BV.
Datuk Seri Koe Peng Kang will be stepping down from his post as S P Setia Bhd's deputy president and chief operating officer to "pursue interests outside the organisation". His last day with the property developer will be Sept 30.
SLP Resources Bhd's net profit jumped 89.25% to RM8.86 million in the second quarter ended June 30, 2022, from RM4.68 million a year ago, largely boosted by a gain from the disposal of leasehold land at RM5.1 million. Revenue for the quarter also increased 13.33% year-on-year to RM47.07 million compared with RM41.53 million due to the increase in sales of flexible plastic packaging products and plastic resins.
For the cumulative six-month period ended June 30, 2022, its net profit rose 24.8% to RM13.37 million from RM10.71 million. Revenue also expanded 5.7% to RM92.58 million from RM87.55 million.
Hong Seng Consolidated Bhd has sold a 20% stake in digital healthcare platform operator eMedAsia Sdn Bhd to Green Packet Bhd for RM20 million. This reduces Hong Seng's stake in eMedAsia — held through wholly-owned subsidiary HS Bio Sdn Bhd — to 60%.
Singapore-based Jardine Cycle & Carriage Ltd (Jardine CCL) has raised its stake in Cycle & Carriage Bintang Bhd (CCB) to 91% under its third attempt to take over the auto distributor. Jardine CCL will procure CCB to take the requisite steps to withdraw its listing status from Bursa Malaysia, having raised its stake from 89.994% just before the offer was made on July 14. Jardine CCL made the latest offer at RM2.70 per share.
D'nonce Technology Bhd's unit is acquiring 32,375 sq metres of vacant industrial land in Kulai, Johor for RM12.2 million to build a new factory. The group said 82%-owned Attractive Venture (JB) Sdn Bhd is buying the land from ACL Group Sdn Bhd, which is 60% owned by Tang Mei Yean and 40% by Chia Swee Beng.
ILB Group Bhd said the lawsuit filed against the logistics services group to block its proposed acquisition of a commercial property in Petaling Jaya is not expected to have any material financial or operational impact on the group. The suit was filed by BT Investment Capital Bhd, which is a minority shareholder of ILB, on the grounds that the acquisition — for RM15.9 million via the issuance of new shares in ILB — will dilute the shares of existing shareholders of the group.
Businessman Datuk Seri Tee Yam @ Koo Tee Yam has increased his shareholding in Caely Holdings Bhd to 19.12% up from 15.25%, closing the gap with the group's largest shareholder Datuk Seri Goh Choon Kim, who holds a 21.05% stake. Koo bought 10 million shares on Aug 3 in an off market transaction, bringing his total stake to 49.38 million shares.