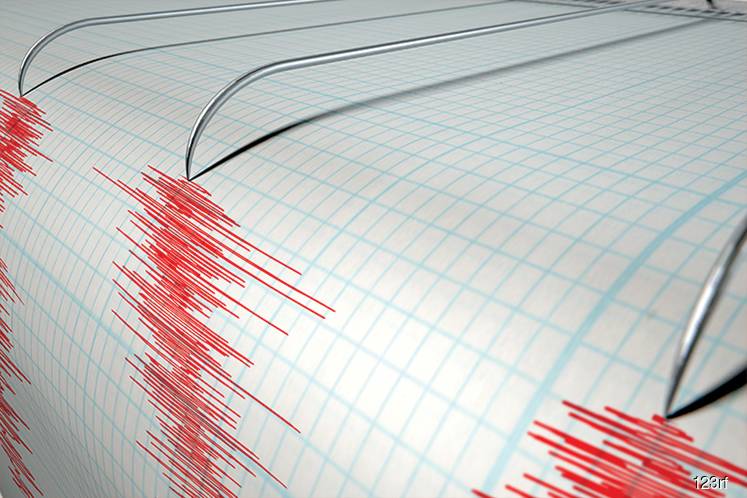 MANILA (Oct 17): A 7-year-old girl was killed after a wall collapsed on her when a 6.3 magnitude earthquake shook parts of Mindanao island in the southern Philippines Wednesday night, Xinhua news agency reported, quoting a local official.
Reuel Limbungan, mayor of Tulunan in North Cotabato province, said he had received a report that the victim was taken to a local hospital but was declared dead. Two others were injured in his town because of the tremor, he added.
Local media also reported that at least 60 others were injured in the 6.3 magnitude earthquake which struck North Cotabato province.
The Philippine Institute of Volcanology and Seismology (Phivolcs) said the inland quake, which struck at 7.37 pm local time, hit at a depth of 2 km, about 23 km southwest of Makilala, a town in North Cotabato province.
According to media reports, at least 40 were injured in Digos City in Davao del Sur, and at least 20 more injured in Magsaysay town in Davao del Sur while three others were injured in M'lang town in North Cotabato province.
Local officials also said that the tremor prompted some hospitals in affected areas to evacuate their patients after experiencing continued aftershocks. - Bernama