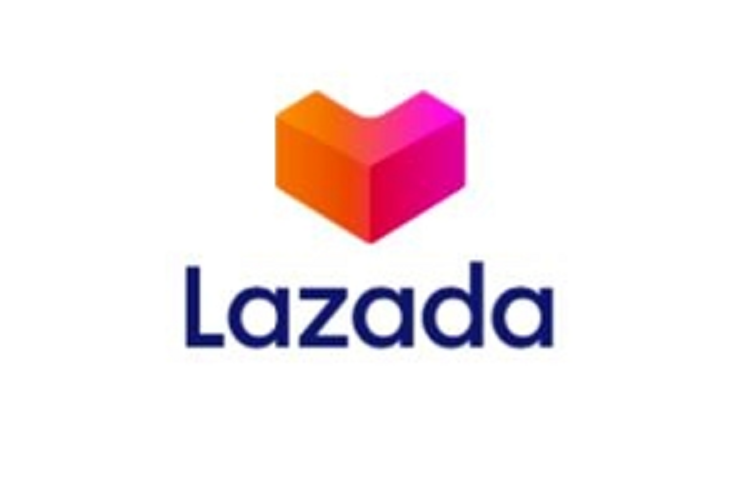 KUALA LUMPUR (June 17): Lazada Malaysia has teamed up with TNG Digital to launch a RM6 million #KitaBantuKita incentive programme to accelerate the greater use and adoption of digital platforms and payments among Malaysian consumers and merchants, especially small enterprises and retail business, and help them bounce back following the Covid-19 outbreak.
Under the programme, Malaysians will be able to enjoy savings of up to RM36 each until July 31, via:
Instantly useable, no minimum spend, RM5 credit for new Lazada Wallet users
Instantly collectable RM10 discount voucher for new Lazada users when activating account
Instantly collectable RM3 discount voucher for all Lazada Wallet users
Instantly collectable RM3 discount voucher for all Touch 'n Go eWallet users on Lazada
One-off RM5 cashback for the first purchase on Lazada by new Touch 'n Go eWallet users
One-off instant cashback of up to RM10 for the first top-up on Lazada Wallet
The programme is aimed at helping protect the livelihoods of over 320,000 local SMEs and netpreneurs on the e-commerce platform, the partners said in a joint statement.
"The digital economy will be a critical factor in Malaysia's economic recovery. We have seen a significant shift in the business landscape, with more local SMEs digitalising their businesses by going online. Over the last five months, the number of new sellers on Lazada grew by more than 200% as Malaysians increasingly look towards online solutions for their everyday needs. With one-third of Malaysians shopping on our platform every month, the #KitaBantuKita initiative aims to assist SMEs to get back on their feet and speed up their recovery," said Lazada Malaysia chief executive officer Leo Chow.
"In addition to the previous RM10 million Pakej Kedai Pintar cash fund, this programme is the first of a number of measures we have in the pipeline. This includes co-funding the upcoming Shop Malaysia Online campaign as part of our ongoing commitment to support our local SMEs. With the government's digital-led approach towards our nation's economic regeneration from the recent downturn, Lazada stands with our community of customers, sellers, brands, and partners to accelerate the country's economic recovery through our eCommerce ecosystem," Chow added.
"We applaud the government's efforts towards cultivating an increasingly cashless society within the recent economic recovery plan, with initiatives such as the one-off RM50 allowance for eWallet users and discount vouchers. It showcases that digital payment is the way forward for secure and safe transactions, especially in the current global pandemic.
"Through this #KitaBantuKita incentive programme with Lazada Malaysia, we will further help boost the country's economic recovery and promote a sustainable payment solution via the Touch 'n Go eWallet," said TNG Digital CEO Ignatius Ong.