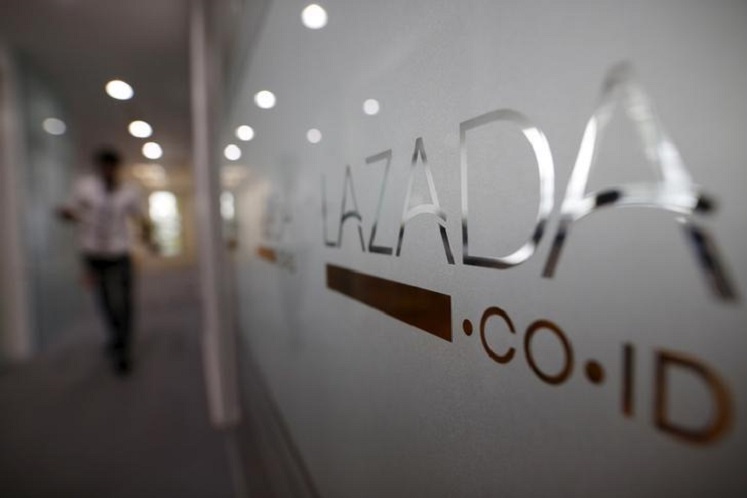 KUALA LUMPUR (April 9): Lazada Malaysia is launching a fund which starts at RM10 million to help small and medium enterprises (SMEs) sell their products online, stabilise jobs and support the country's economy during the Covid-19 pandemic.
In a statement today, e-commerce platform Lazada said the scheme known as "Pakej Kedai Pintar" or "Smart Shop Package" will be implemented between April and June 2020.
"This initiative is targeted to help an estimated 50,000 local SMEs via a series of customised benefits, especially those in the fresh food and groceries categories, new and existing e-commerce sellers, and brick-and-mortar retailers, including those who were planning to set up stalls for Pasar Ramadhan.
"These eligible SMEs will be able to enjoy free shipping services and receive fixed weekly payments, as well as the services of a dedicated support team to onboard, train and develop customised sales campaign with them through Lazada University. SMEs from fresh food and groceries categories, as well as new and existing Lazada sellers will also be entitled to zero commission and zero listing fees, on top of access to micro loan facilities.
"Through this initiative, SME retailers that are new, or have little experience in e-commerce can expect 100% of their costs of selling online covered, and be able to quickly diversify their revenue streams beyond traditional bricks-and-mortar model on a platform where one in three Malaysians are Lazada users." Lazada Malaysia said.
Lazada Malaysia chief executive officer Leo Chow said in the statement that local SMEs are essential to the nation's economic growth and people's livelihood. By helping them, Lazada Malaysia hopes to bolster Malaysians' confidence amid the Covid-19 situation, he said.
"We believe it's the responsibility of all platform operators to lend support in times like this to the merchants who have made us successful.
"We want to reach out to anyone who has a business. Without any payment or charges, you can continue to run your business while benefitting from Lazada's e-commerce expertise and robust logistics infrastructure," he said.
#dudukrumahdiamdiam. We will deliver the news to you at theedgemarkets.com.