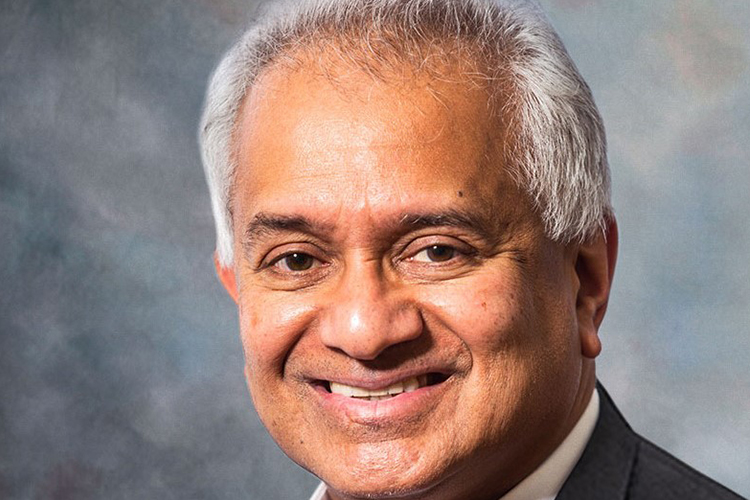 PUTRAJAYA (March 13): Lawyer Arunachalam Kasi failed to set aside the leave obtained by Attorney General (AG) Tommy Thomas to institute committal proceedings against him for having allegedly criticised the proceedings and decision of a court case.
Federal Court five-man bench comprising Justices Tan Sri Ramly Ali, Tan Sri Azahar Mohamed, Datuk Rohana Yusuf, Datuk Tengku Maimun Tuan Mat and Datuk Nallini Pathmanathan, in a unanimous decision, dismissed Arunachalam's application.
Justice Ramly, who led the bench, said the court disagreed with the submission by Arunachalam's counsel that the AG lacked locus standi (legal standing) to institute the exparte leave application to commence the committal proceedings.
"In a case of contempt, as in the case here, the Attorney-General brings this motion to protect the public confidence in the administration of justice, whose confidence is undermined by statements scandalising the court," he said.
He said the court concluded that Article 145 of the Federal Constitution should be given a construction that takes into account of the functions of the AG which forms an inherent part of his ancient office.
Arunachalam's counsel Mohamed Haniff Khatri Abdulla earlier submitted that Article 145 of the Federal Constitution did not provide the AG the power to file for leave to initiate contempt proceedings against Arunachalam.
Justice Ramly said the court was also not persuaded with the submission by Arunachalam's counsel that the committal application could not be brought in the Federal Court and ought to have been brought in the High Court.
He then fixed March 28 for substantive inter-partes hearing for both parties to submit.
On Feb 27 this year, the Federal Court allowed the AG's ex-parte application for leave to initiate the contempt proceedings against Arunachalam, better known as Arun Kasi, for allegedly making criticism in reference to an affidavit of Court of Appeal Judge Dr Abdul Hamid Abu Backer on alleged judicial misconduct in two articles published on the Aliran online portal on Feb 16 and Feb 22, 2019.
In both articles, he allegedly criticised the conduct of the proceedings by the Federal Court and the decision that was delivered on Nov 11, 2018, in the case of PCP Construction vs Leap Modulation (the Leap Modulation case).
Earlier, Mohamed Haniff submitted that the AG should have filed the application at the High Court and not directly to the Federal Court because his client would have two rights of appeal.
Thomas argued that he could bring the leave to initiate contempt of court proceedings against Arunachalam because his power extended beyond the Constitution as he was the guardian of public interest and fountain of justice.
He also argued that Article 126 empowered the Federal Court, Court of Appeal and High Court to hear contempt proceedings at the first instance.