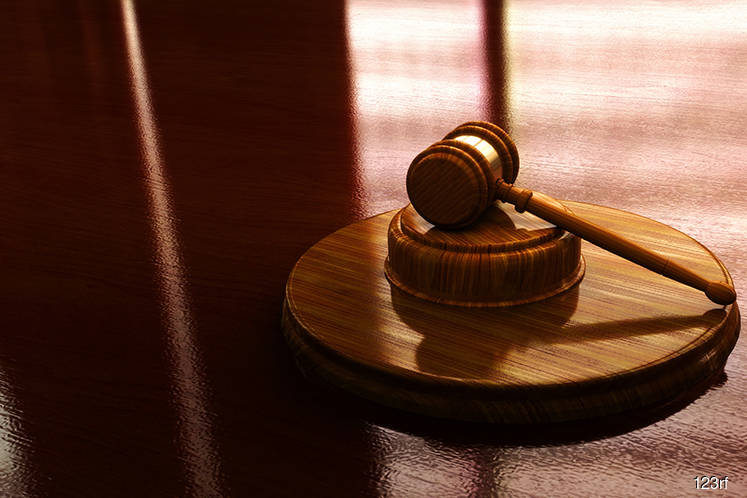 KUALA LUMPUR (Dec 17): Lawyer Mohd Khairul Azam Abdul Aziz has refiled his application to challenge the constitutionality of the existence of vernacular schools to the High Court today.
The application was previously dismissed by the Federal Court about a month ago, declaring that it was within Parliament's power to form such schools.
The apex court also suggested that the matter should commence at the High Court first.
Khairul Azam is seeking a declaration that Sections 17 and 28 of the Education Act 1996 (Act 550), which allow the use of Chinese and Tamil languages as the main medium in vernacular schools, are against Article 152 of the Federal Constitution.
Khairul Azam contended that Chinese and Tamil national-type schools established by the Minister of Education were contrary to Article 152(1) of the Federal Constitution, which states that the national language shall be the Malay language and that the medium of instruction in government institutions should be Malay.
He argued that Sections 28 and 17 of the Education Act were invalid on the grounds that Parliament had no power to pass these two sections.
In his application, he named the Education Minister and the Government of Malaysia as respondents.
His lead counsel Datuk Shaharudin Ali said the application was based on a case involving Merdeka University in the early 1980s, where the Federal Court ruled that the use of the Chinese language as the medium of instruction violated Article 152 of the constitution.
Shaharudin said the decision was "binding on the High Court", adding that the case showed the main medium of instruction in Malaysian schools must be the national language.
However, Khairul Azam maintained that the originating summons is not driven by racism, but is "purely legal" in nature.
He defended that he never questioned the rights of any races to learn their mother tongue as a subject taught in schools, instead, the issue that is being put forward is the medium of instruction in government institutions.
"So we come to the court to ask if national-type schools are schools maintained by the government, why is there an exception, why can they use languages other than Malay? To us, this exception is contrary to Article 152 of the Federal Constitution read together with the National Language Act," he said.
"I take this action on the principle of promoting inter-racial unity, because we know that the issue of inter-racial [disunity] in our country is becoming more and more severe," Khairul Azam added.