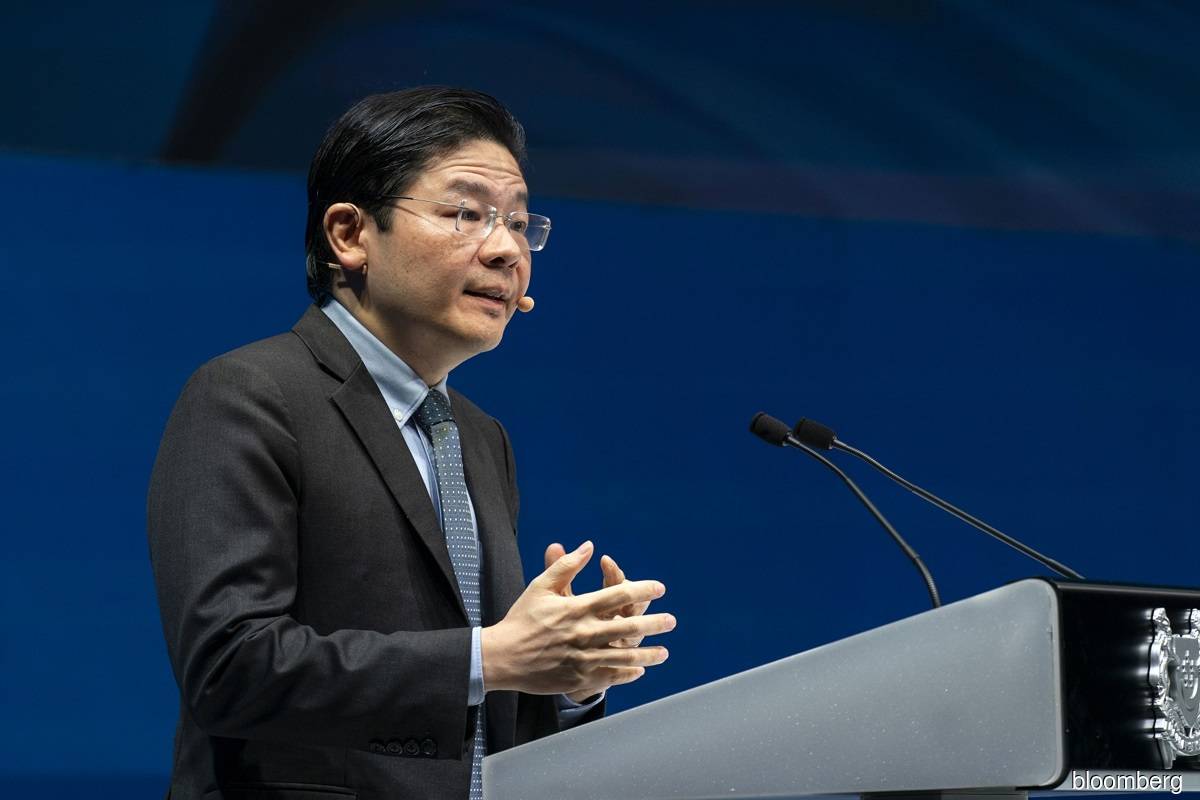 SINGAPORE (Aug 16): Singapore's Deputy Prime Minister Lawrence Wong said though there is no actual date of when he could succeed Prime Minister Lee Hsien Loong, it could be no later than 2025, or even earlier under two scenarios.  
Wong said this during an interview with Bloomberg News editor-in-chief John Micklethwait on Monday (Aug 15), which was published by Singapore's media outlet TODAY on Tuesday.
Wong, who is also the finance minister, was responding to a question on when he expects to take over from Lee.
"It is not later than 2025. It could be earlier," Wong was quoted as saying, before detailing two possible scenarios.
According to the news report, the first scenario could see Wong taking over as the prime minister before the general election, which is due to be held no later than November 2025.
If this is the case, Wong said he would "clearly lead" the People's Action Party (PAP) and the fourth generation of political leaders, or the 4G team, in the election.
Alternatively, he said that Lee could continue to lead the party in the upcoming election as the prime minister, and then relinquish the position to him "if the PAP wins".
"These are the options, but we have still yet to make a decision on the actual timing," said Wong of the succession.
The news report said the wide-ranging interview also touched on geopolitics, the global economy, and Singapore's economic outlook.