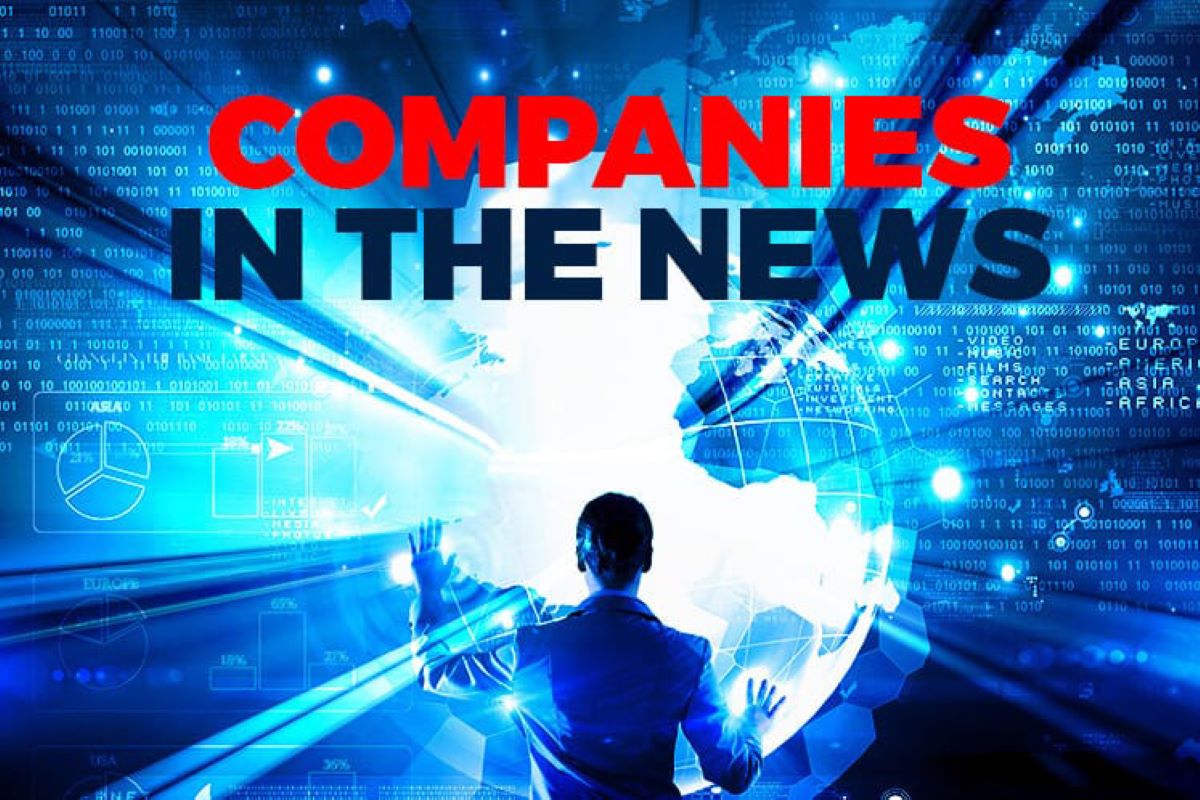 KUALA LUMPUR (Dec 17): Based on corporate announcements and news flow today, companies that may be in focus on Friday (Dec 18) include: Latitude Tree Holdings Bhd, Metronic Global Bhd, My EG Services Bhd, Dutch Lady Milk Industries Bhd, Affin Bank Bhd, Eco World Development Group Bhd, Eco World International Bhd, VS Industry Bhd, Scientex Bhd, LKL International Bhd and Perak Corp Bhd.
Latitude Tree Holdings Bhd has proposed a one-for-one bonus issue of up to 97.16 million new shares plus an employees' share scheme (ESS) of up to 10% of the total issued share capital of the company.
The furniture maker said the actual number of bonus shares to be issued will depend on the total issued shares on the entitlement date, which will be determined and announced at a later date upon receipt of all relevant approvals. It said the ESS is for eligible directors and employees of the company and its subsidiaries.
Its board of directors expects the proposals to be completed by the second quarter of 2021.
Metronic Global Bhd plans to raise up to RM33.94 million — almost a quarter of its current market capitalisation of RM141.52 million — through a private placement of up to 373.74 million shares or 30% of its issued shares, mainly to fund its existing and future engineering projects. The issue price of the new shares and the third-party investors will be decided at a later date, the company said.
The bulk of the proceeds, or RM32.65 million, will be used for existing and future engineering projects. Its engineering project order book stood at RM112.82 million at the latest practicable date, according to the filing to Bursa Malaysia.
My EG Services Bhd (MyEG) has cancelled 100 million of its treasury shares. The group's total number of treasury shares held after the resale or transfer stood at 53.66 million. Its adjusted issued capital after the cancellation is 3.67 billion shares.
Dutch Lady Milk Industries Bhd said it will invest RM340 million to construct new manufacturing facilities on three parcels of land in Bandar Enstek, Negeri Sembilan that it bought this year. The group said the facilities will include manufacturing and warehousing facilities, support facilities and office facilities. They will be used for the manufacturing of the group's dairy products with capacity and space for the manufacturing of other variations that it may produce.
The facilities will be constructed between 2021 and 2025, the group said, adding that it will use internal funds for the investment.
Affin Bank Bhd has confirmed that two more of its employees at its headquarters have tested positive for Covid-19 and they are now undergoing treatment.
The bank said it will be providing the employees and their families with the necessary support and guidance while all other staff in Menara Affin who had immediate contact with the affected staff will be screened and tested for Covid-19.
It did not say that the headquarters will be closed but clarified that the affected office space as well as common areas such as elevators and toilets are being cleaned and disinfected accordingly, adding that disinfection will also be carried out in the entire building.
Eco World Development Group Bhd (EcoWorld) and its 27%-owned associate Eco World International Bhd (EWI) have set a combined sales target of RM5 billion for the financial year ending Oct 31, 2021 (FY21).
For financial results, EcoWorld said its net profit fell 18.41% to RM66.45 million for the fourth quarter ended Oct 31, 2020 (4QFY20) from RM81.46 million a year ago. Revenue declined 30% to RM635.47 million from RM906.54 million. The group attributed the lower profit for FY20 mainly to closures of sales galleries during the Movement Control Order (MCO) period, the temporary cessation of site activities from mid-March to mid-June, and the cumulative impact of inventories written down in 3QFY20 and 4QFY20.
EcoWorld declared a maiden interim dividend of two sen per share.
Meanwhile, EWI saw its net profit plunge 85.25% to RM17.44 million for 4QFY20 from a year ago, even though revenue jumped to RM57.38 million from RM254,000. The weaker performance in FY20, it said, was due to a lower share of results of joint ventures (JVs) and the commencement of accounting impairment of goodwill.
VS Industry Bhd's net profit climbed 38.7% to RM66.68 million for the first quarter ended Oct 31, 2020 (1QFY21) from RM48.07 million a year ago, mainly due to a favourable product sales mix for its Malaysian operations. This was despite a 4.6% drop in revenue to RM987.1 million from RM1.03 billion, due to lower contribution from its China business.
On a quarter-on-quarter (q-o-q) basis, its net profit rose 23.2% from RM54.12 million for 4QFY20, while revenue grew 11.84% from RM882.61 million. The group declared a first interim dividend of 1.2 sen per share, which will be paid on March 5, 2021.
Packaging materials manufacturer Scientex Bhd's net profit grew 14.3% year-on-year to RM92.53 million in the first quarter ended Oct 31, 2020 (1QFY21), from RM80.96 million in the same quarter last year, as its packaging division reported higher earnings.
The improved bottom line came despite an 8.6% decline in revenue to RM802.26 million from RM877.37 million. The group did not declare any dividend for the quarter.
LKL International Bhd is buying two pieces of freehold industrial land in Seri Kembangan for RM12 million or RM556 per sq ft. The lands, measuring a combined built-up area of 21,600 sq ft or 0.49 acres, also comes with two units of three-storey semi-detached factory erected on top.
The group's wholly-owned subsidiary LKL Advance Metaltech Sdn Bhd inked the sale and purchase agreement today for the acquisition of the land from Positive Frontier Sdn Bhd, a private limited company engaged in property investment and development. It is wholly-owned by SE Commerce Sdn Bhd.
LKL said the acquisition will be funded via the proceeds it raised from the private placement announced on July 17, which raised a total of RM45.45 million.
Perak Corp Bhd has announced a debt restructuring with its creditors involving cash settlements worth over RM220 million, issuance of its shares worth over RM30 million, proposing a debt waiver amounting to RM544.55 million, and future settlements by the group's turnaround plan in the ordinary course of business.
The company is selling off four pieces of land to the Social Security Organization (Socso) for a total of RM78.68 million to settle part of its debts. It added that the debt settlement is part of efforts towards the formalisation of the group's regularisation plan to uplift itself from its Practice Note 17 (PN17) status.  
A sum of RM70.81 million of the sale proceeds will be used for repayment of bank borrowings, and the other RM7.87 million will go for working capital requirements. The "scheme creditors" involved in Perak Corp's debt settlement scheme include Affin Islamic Bank Bhd, CIMB Bank Bhd, Affin Hwang Investment Bank Bhd, Bank Pembangunan Malaysia Bhd and Malaysia Debt Ventures Bhd.  
Separately, it has been slapped with an unusual market activity (UMA) query by the stock exchange over the sharp rise in its share price and volume today. The group is engaged in property and investment holding, real property development and provision of management services.