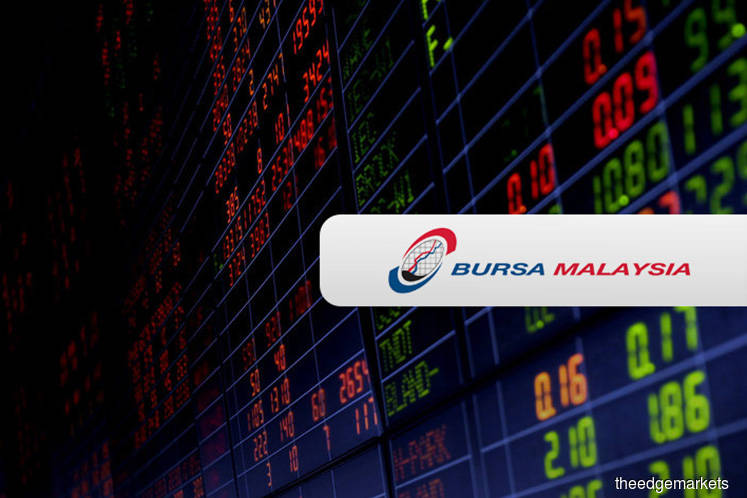 KUALA LUMPUR (May 25): The latest list of Shariah-compliant stocks as published by the Securities Commission in the latest May review list yesterday, which takes effect today, comprises 693 counters, comprising 77% of total stocks listed on Bursa Malaysia.
Of this total number, 17 stocks were newly-added to the Shariah compliant list.
According to Hong Leong Investment Bank (HLIB) Research in a note today, the return of Digi.com Bhd on the list was not surprising as its debt position was already Shariah compliant with the RM5 billion sukuk that was raised in 2Q17. 
The research house maintains its Buy call, with a target price of RM5.10.
"For Rohas Tecnic Bhd (BUY, TP: RM1.74), it managed to get into the list, following publication of its first audited accounts (for FY17) in April this year. This is Rohas' first audited account release, post reverse take over, which took place in March 2017," HLIB Research said.
Additionally, the inclusion of Sime Darby Plantantion Bhd (HOLD, TP: RM5.52) is also within expectations, as its financial ratios have been Shariah-compliant since its listing last year.
Digi.com, Rohas and Sime Darby Plantation were amongst the 17 newly-added stocks and falls under HLIB's coverage.
Other notable names that made it into the list include GD Express Carrier Bhd and Sime Darby Property Bhd, the research house said.