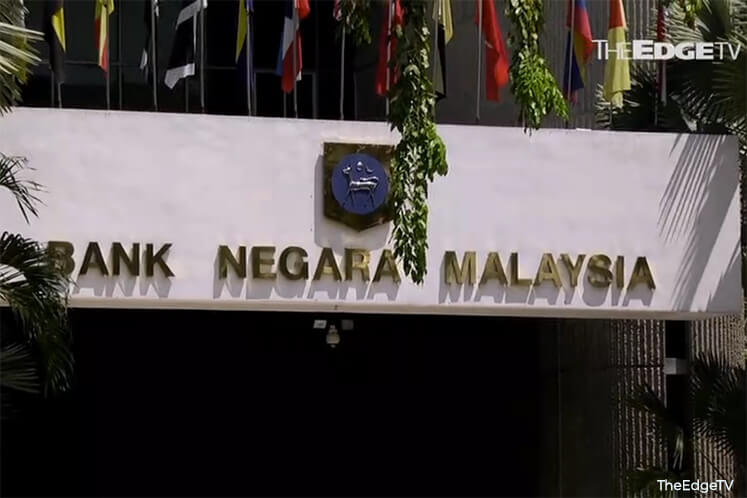 PUTRAJAYA (Aug 30): The Malaysian Royal Commission of Inquiry was told today that former Bank Negara Malaysia (BNM) governor, the late Tan Sri Jaffar Hussein, was an "honourable" man, although "too trusting of forex officers".
"Jaffar was an honourable, well-intentioned man. But he was too trusting of forex officers, and he…he was not fully aware of what was going on," said former deputy BNM governor, Tan Sri Lin See Yan.
Lin was speaking as a witness on the fourth day of the inquiry into BNM's alleged losses from forex trading in the 1990s at the Palace of Justice here.
Lin also said Jaffar was not fully aware of the extent of the alleged losses suffered at the time, but that all accounting matters relating to forex trading in the early 1990s were left to him.
"All accounting matters of the bank adopted by the Accounts Department pertaining to forex trading [was] left to Tan Sri Jaffar Hussein since he was the most reputable accountant in town with the necessary expertise," Lin said.
Lin added that all accounting procedures and practices seen in the bank's accounts were subject to discussion and approval by the bank's board of directors.
"I am not aware of the total losses at that point of time because of the large open forward positions," he said, adding that the central bank's annual report for 1993 had reported RM5.7 billion as net deficiency in forex transactions.
Lin added that a major accounting change was made in 1993 where a new item called "deferred expenditure" was introduced.
The purpose of the accounting change was to accommodate the net deficiency forex transactions of RM5.7 billion, an amount which would be written-off against the bank's future profit, Lin said.