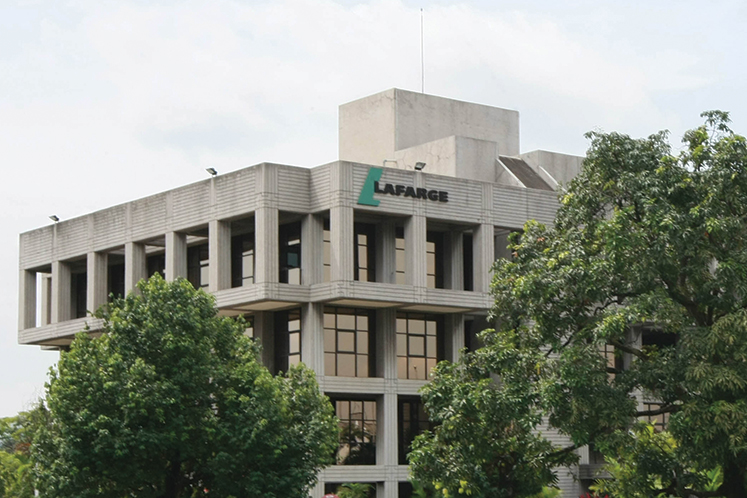 KUALA LUMPUR (Aug 28): Lafarge Malaysia Bhd today commissioned the new bag filter installed at the Kanthan plant in Perak to enhance sustainability, consistent with efforts to care for the environment and community.
In a statement today, Lafarge Malaysia said this RM20 million investment in the plant is part of the RM80 million group-wide allocation to optimise operational efficiency while controlling dust emission in all three of its integrated cement plants across Malaysia.
This recent outlay represents Lafarge Malaysia's second major investment at the Kanthan plant within the span of three years, following the installation of a vertical cement mill in 2016 for RM180 million.
"The bag filter system replaces the old electrostatic precipitator dust control system and is a more efficient industrial solution to address dust emission. The bag filter captures dust particles, releasing only filtered air into the environment.
"The bag filter is cleaned at pre-programmed intervals and the dust particles are channeled into hoppers to be recirculated into the kiln process for efficient material utilisation," explained Lafarge Malaysia.
The Kanthan plant began operations in 1964 and provides full-time employment for 200 people. It is estimated that around 10,000 people depend on Lafarge's activities through direct, indirect and induced employment.
Shares of Lafarge Malaysia closed unchanged at RM3.10 today, with 239,100 shares traded, giving it a market capitalisation of RM2.63 billion.