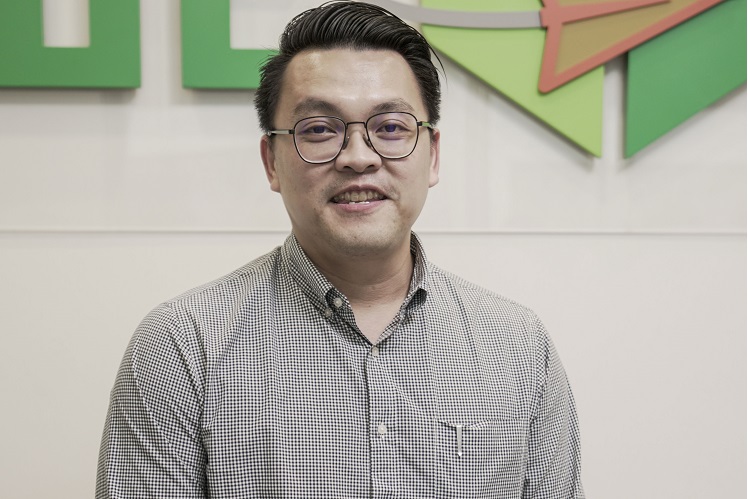 Ng Shern Yau, Logistics Worldwide Express Sdn Bhd CEO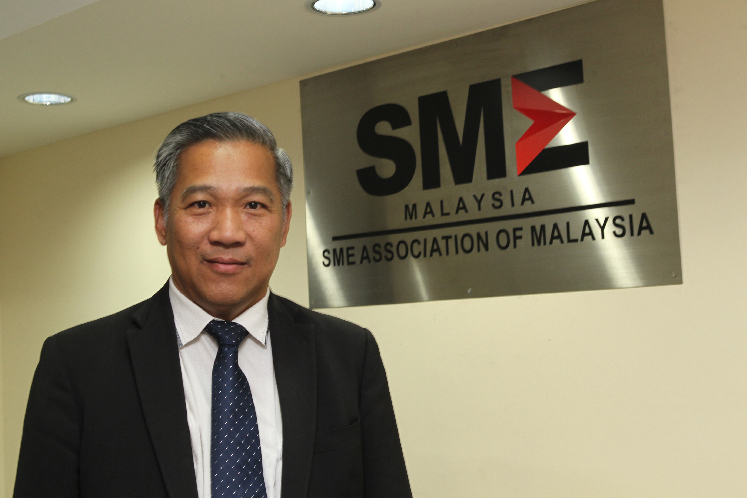 Datuk Michael Kang, SME Association of Malaysia president
Ng Shern Yau, Logistics Worldwide Express Sdn Bhd (LWE) chief operating officer, says police are hindering the movements of drivers of logistics companies, even though logistics has been identified as one of the essential services during this Movement Control Order (MCO) period.
It was understood that truck drivers could pick up and deliver goods and parcels during this period without applying for an approval letter from the Ministry of International Trade and Industry (Miti).
However, some police personnel apparently didn't get the memo because they blocked LWE drivers in certain areas. "In some places, police seem to have their own interpretation of the law and have asked our drivers for a letter from Miti. They are not aware that this is not applicable to our industry.
"Such a situation has prompted the Malaysian Communications and Multimedia Commission (MCMC) to issue a letter saying that courier companies are allowed to operate [during such a period without needing an approval]," he says.
This has sparked fears among the drivers that they may get arrested even if they have done nothing to break the law.
Datuk Michael Kang, SME Association of Malaysia president, confirms that this is in fact happening to some drivers. "So far, such a situation has happened to transporters," he said in a text message.
Ng says the enforcement authorities should be on the same page as the rest of the government and instructed as to how the law should be enforced during this MCO period to ensure that the economy continues to function, Ng says.
"One of the reasons China has functioned so well during its lockdown period was because it made sure logistics and courier networks were allowed to function. This ensures that emergency supplies could be delivered as soon as possible," he says.
However, Koong Lin Loong, Associated Chinese Chambers of Commerce and Industry of Malaysia (ACCCIM) chairman of the SMEs and human resources development committee, says he hasn't received any complaint from ACCCIM members about transporters being stopped at roadblocks.
Meanwhile, companies that operate under non-essential industries are required to obtain approval letters from Miti to continue their business operations. Those who already received their approval letters in the earlier phases of the MCO have been encouraged to reapply to acquire the latest approval letters, which come with a QR code.
Teh Kee Sin, Johor South SME Association advisor, says the online application process is slow and inefficient.
He speaks from experience. His manufacturing company has made repeated attempts at the application. "On the first day, we failed to log in to the website. On the second day, we managed to fill up the form but were unable to submit it.
"We finally managed to submit it on the third day. However, we haven't got any answer yet from the ministry (as of the time of writing)."