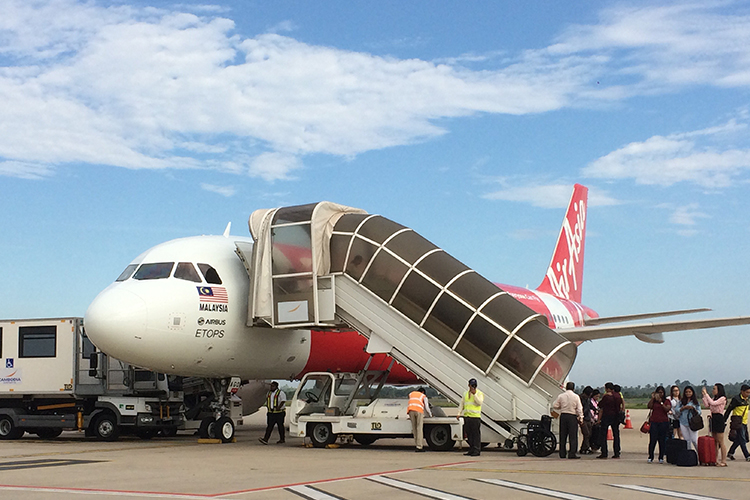 SEREMBAN (Nov 8): The agreement to develop an aviation hub in Labu, Negeri Sembilan is expected to be sealed early next month.
The signing ceremony between the newly-established Negeri Sembilan Corp (NS Corp), Airbus, AirAsia Group Bhd and Sime Darby Bhd is expected to be witnessed by Prime Minister Tun Dr Mahathir Mohamad, said Dr Mohamad Rafie Ab Malek, chairman of the State Investment, Industrialisation, Entrepreneurship,  Education and Human Capital Committee.
"The plan to develop an aviation hub, which will also function as a maintenance, repair and operations facility for commercial planes, is going well. 
"The feasibility study will start in January next year and we hope the development will take off once the study is completed," he told reporters after the closing ceremony of the International Education Research Seminar 2018 here today.
Mohamad Rafie said the Negeri Sembilan State Assembly recently approved the establishment of the NS Corp, which would be responsible for formulating and implementing the strategies and plans for the state's economic development from now till 2050.
"This involves the entire state, encompassing all economic sectors, including the industrial, agriculture, tourism and service sectors, in order to ensure systematic development," he added.