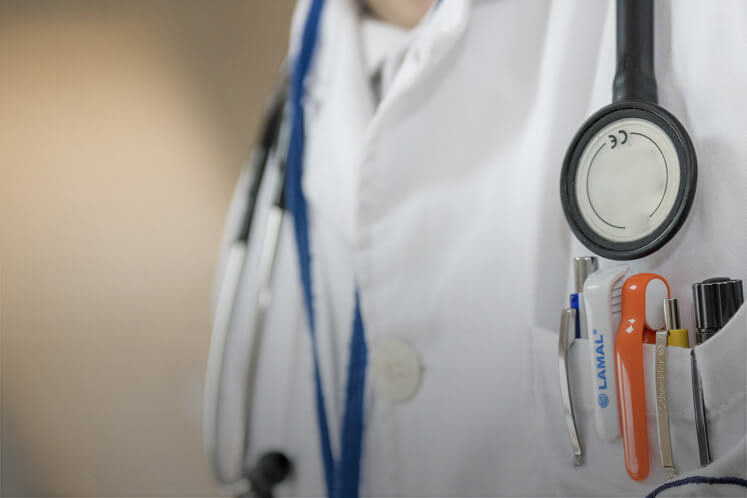 (March 20): America's clinical testing laboratories have asked Congress for $5 billion to cover emergency costs associated with Covid-19 testing that has risen sharply this week.
In a letter Wednesday to House and Senate leaders, the American Clinical Laboratory Association said the U.S. Treasury Department should administer a direct financial fund to cover costs for the equipment, supplies and labor to sustain testing capacity for millions of Americans.
Companies in the association include Quest Diagnostics, LabCorp, BioReference Laboratories, Sonic Healthcare USA and Mayo Clinic Laboratories.
"We are growing increasingly concerned that the federal government is not recognizing the strain on the laboratory industry to meet the demand for testing for Covid-19," Julie Khani, president of the American Clinical Laboratory Association, wrote, citing emergency programs created after the financial crisis. "Free testing for Covid-19 has now been promised to the American people. Laboratories should not bear the cost of 'free' testing."
The industry has dramatically increased its number of tests this week, completing 63,000 through Wednesday. It did 8,200 tests on Monday, 14,300 on Tuesday and 20,100 on Wednesday, according to the association's website. On Feb. 29, the Food and Drug Administration provided an accelerated path to commercial laboratories, according to the letter.
Such a fund should cover support lab personnel, child care, paid sick leave, Covid-19 training and overtime, as well as the cost of uncompensated testing, the association wrote. If the government implements policies to protect the U.S. economy, it should cover testing labs by guaranteeing lines of credit and loans, as well as tax credits to defray bad debt and payroll tax suspensions, according to the letter.