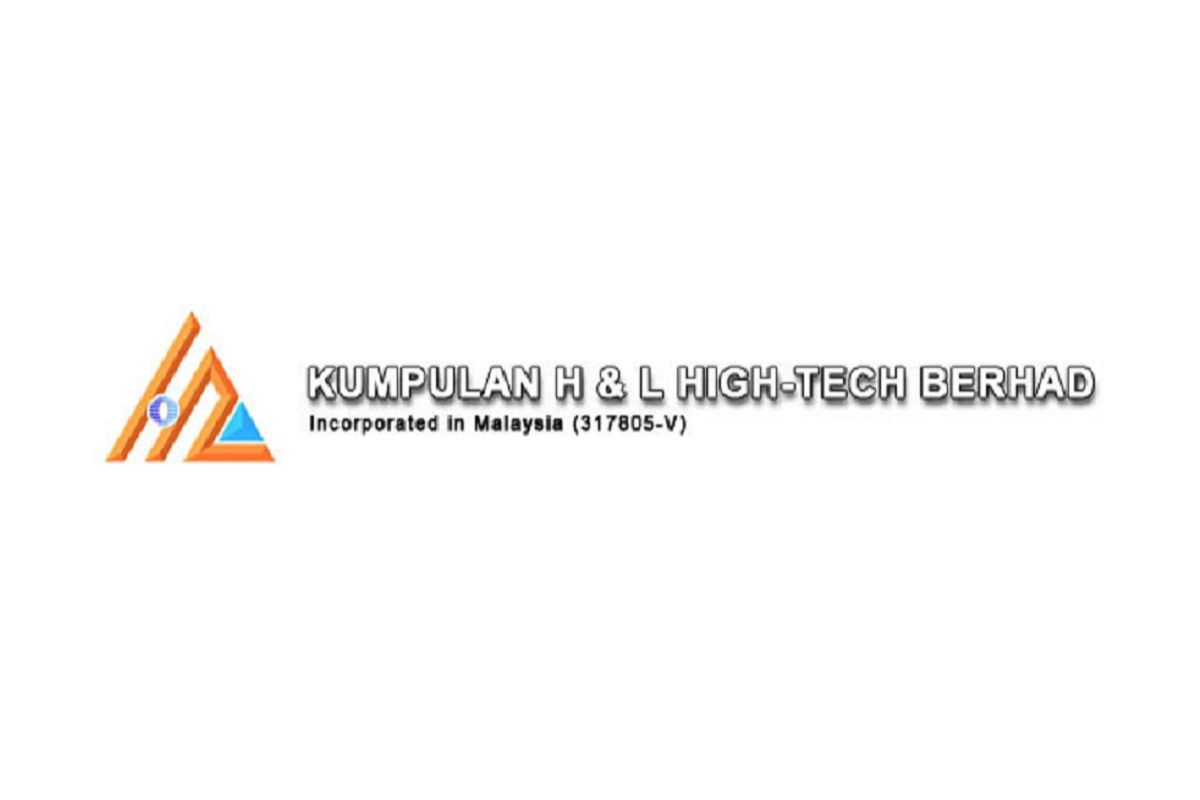 KUALA LUMPUR (July 12): Kumpulan H&L High-Tech Bhd, whose share price hit limit up and touched a record high on Friday (July 9) but sank today, said it is in the final stages of negotiating for an investment property purchase, and is exploring options to develop its landbank, in a response to Bursa Malaysia's unusual market activity (UMA) query.
In a bourse filing, the plastic injection moulding solutions provider, which recently proposed a share split, said the investment property purchase is estimated at RM13.88 million.
It added that the existing landbank aforementioned are owned by its wholly-owned subsidiaries, without elaborating.
"Other than the above, we are not aware of any rumour or report concerning the business and affairs of the group that may account for the trading activity," the company said.
"The board does note that the financial performance of the group has been improving and as announced on June 29, 2021, the group recorded a post-tax profit of RM2.656 million for the second quarter ended April 30, 2021, compared to a loss of RM0.656 million in the corresponding quarter ended April 30, 2020," it added.
The group posted its strongest profit in at least four years – a net profit of RM4.4 million in the six-month ended April 30, 2021 (1HFY21), which beat its annual profits since FY18. Half-year revenue stood at RM11.2 million, up 34.3% from RM8.34 million in the same period last year.
On May 21, the company proposed a one-to-three share split of its issued shares. The company currently has 37.49 million shares floated, as well as 3.16 million treasury shares.
Shares of H&L High-Tech touched a record high of RM5.64 on Friday after climbing RM1.30, as daily trading volume surged to as high as 21 million shares, versus its two-month average of 1.8 million shares.
On market close today, the stock was down RM1.05 or 18.82% at RM4.59, after 24.08 million shares were done. It earlier touched a low of RM4.
Its latest share price, which is still up 129.5% from its share price of RM2 before this month's surge, gives it a market capitalisation of RM167.89 million.
Also read: 
Kumpulan H&L High-Tech sells shares as price rockets to record high
Kumpulan H&L gets UMA query as share price hits limit up
Joyce Goh & Tan Choe Choe