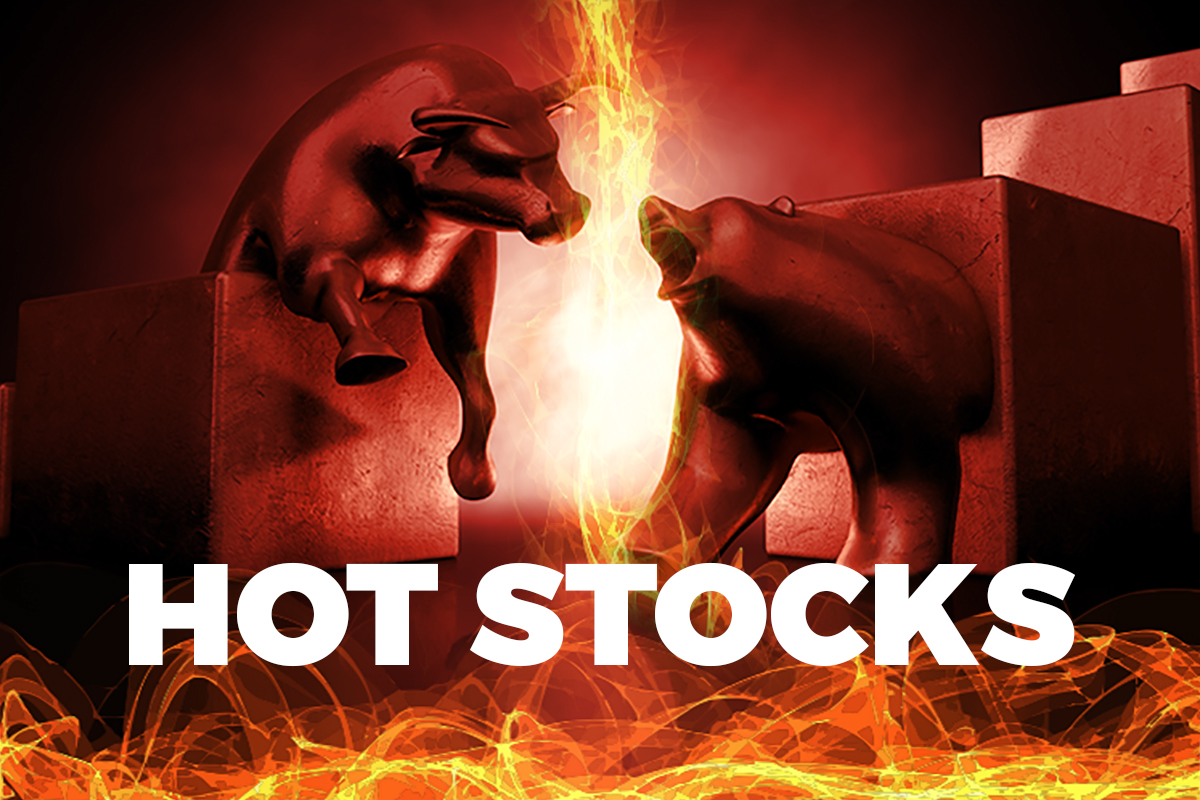 KUALA LUMPUR (April 25): Shares in Kuchai Development Bhd (KDB) rose as much as 16.7% to hit an intraday high of RM2 on Monday (April 25) morning as investors reacted positively to news released last Friday that it plans to distribute 17.58 million shares or a 26.51% equity interest in Sungei Bagan Rubber Company (Malaya) Bhd (Sg Bagan) to KDB shareholders by way of dividend-in-specie.
At 9.24am, the stock was trading at RM1.95, with 206,100 shares traded. Its market capitalisation stood at RM241.31 million. The stock was among the top gainers on Bursa Malaysia.
Sg Bagan shares also surged as much as 5.71% to hit an intraday high of RM3.70 in early trade, but pared some gains to settle at RM3.55 at 9.24am. A total of 21,400 shares were traded. It had a market capitalisation of RM235.48 million.
Based on the total issued share capital of KDB of RM63.67 million comprising 123.75 million shares as at April 5, the distributable shares are expected to be distributed on the basis of 0.142 Sg Bagan shares for every one KDB share held.
Shares in KDB's major shareholder Kluang Rubber Company (Malaya) Bhd (KRCB) were also up as much as 5.46% to hit an intraday high of RM4.25 in early trade on Monday. The stock was also on the top gainers list in the morning.
A total of 11,900 shares changed hands. It had a market value of RM268.48 million.
KRCB currently holds a 32.21% equity interest in Sg Bagan. KRCB's shareholding in Sg Bagan is expected to increase to 43.4% upon receipt of its entitlement to the distributable shares under the proposed dividend-in-specie, triggering a mandatory general offer (MGO). However, KRCB does not intend to undertake the MGO and it will be submitting an application to the Securities Commission Malaysia for an exemption.
Upon completion of the proposed dividend-in-specie, KDB will cease to be a shareholder of Sg Bagan, leaving only KRCB as the shareholder of both KDB (42.21%) and Sg Bagan (43.4%).
The proposed dividend-in-specie is subject to KDB shareholders' approval in an extraordinary general meeting to be convened.
Read also:
Kuchai Development proposes dividend-in-specie of Sungei Bagan shares