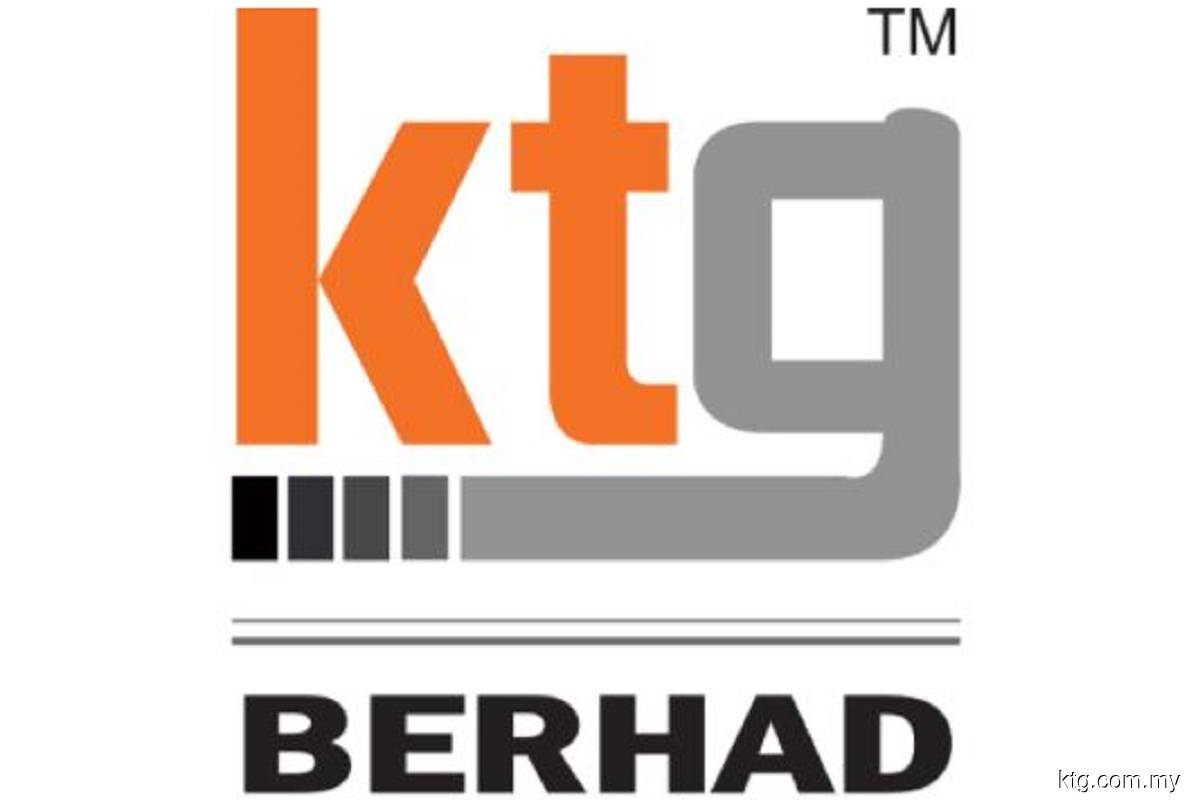 KUALA LUMPUR (Jan 29): KTG Bhd (formerly known as DWL Resources Bhd) has proposed a private placement of up to 20% of its shares to raise as much as RM29.5 million to finance the moneylending and glove manufacturing businesses that it recently ventured into.
Up to 134.09 million shares will be placed out to investors to be identified later at an issue price to be fixed later, the loss-making ceramics and pottery products manufacturer said in a filing with Bursa Malaysia.
For illustration purposes, the indicative price of the placement shares is assumed at 22 sen each, a discount of 8.07% to the group's five-day volume-weighted average market price of 23.93 sen, the group said.
The exercise is expected to raise RM13.37 million under the minimum scenario and RM29.5 million under the maximum scenario, said KTG.
It said that under the maximum scenario, the bulk of the proceeds, or RM17 million, will be used for its moneylending business.
The group branched out into moneylending via wholly owned subsidiary MMAG Capital Sdn Bhd last year.
Another RM9 million will be used for its glove making business, which it announced a month ago. The group plans to set up a glove factory in Kamunting, Perak and spent RM54.8 million to instal four units of nitrile butadiene rubber double former glove dipping production lines and four lines of utilities support system for glove factory.
KTG said up to RM3.3 million of the placement proceeds will be used as working capital for operating and administrative expenses.
 
The group expects the private placement to be completed within six months from the date of approval from Bursa Securities.
KTG's shares closed 0.5 sen or 2.38% lower at 20.5 sen for a market capitalisation of RM62 million. The counter saw 3.63 million shares traded.
The stock has been trending south since hitting a peak of RM2 in April 2019. It dropped to as low as 10 sen in March last year.