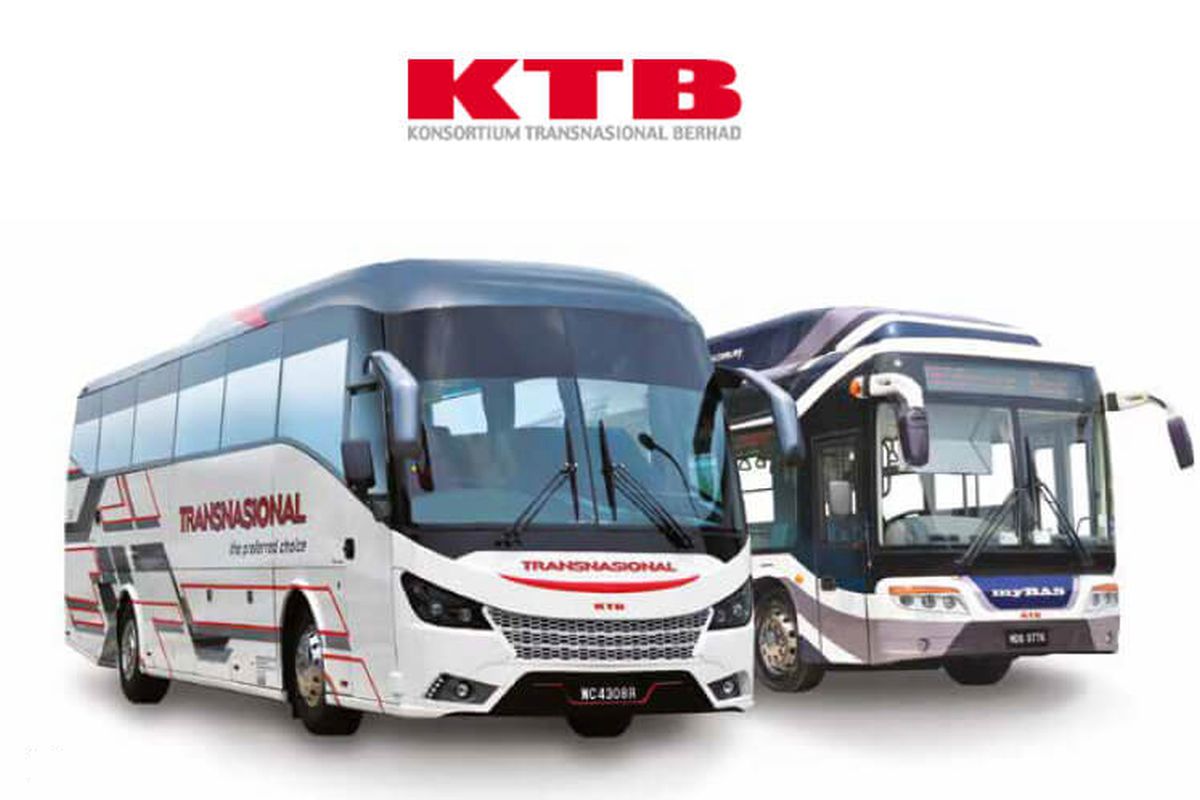 KUALA LUMPUR (Oct 13): Konsortium Transnasional Bhd (KTB) has proposed placement of 67 million new ordinary shares, representing 16.63% of its existing issued shares, to Doh Properties Sdn Bhd at an issue price of 10 sen per unit.
In a filing with Bursa Malaysia, the transport company said it had also proposed 233 million redeemable convertible preference shares (RCPS) in KTB at an issue price of 10 sen per RCPS via a subscription agreement with Doh Properties inked today.
"At the latest practicable date, the issued share capital of KTB is RM47.79 million and the company does not have any other classes of securities apart from ordinary shares.
"The proposed placement is crucial for its survival as the group has been hindered by its inability to raise external borrowings given that it is in a net liability position and Practice Note 17 (PN17) classification," it said.
The injection of funds is urgently required to meet its immediate financial obligations and to sustain the transport business, KTB noted.
In addition, the group also proposed amendments to the constitution of the company to facilitate the creation and issuance of the RCPS.
Meanwhile, KTB has proposed diversification of its existing core business to include construction-related activities.
"Transnational Builder Sdn Bhd (TBSB), a wholly-owned subsidiary of the company, had entered into agreements to award Misi Jutari Sdn Bhd (MJSB) and Hektar Muda Sdn Bhd (HMSB) for the acceptance of construction contract works amounting to RM125.1 million," it said.