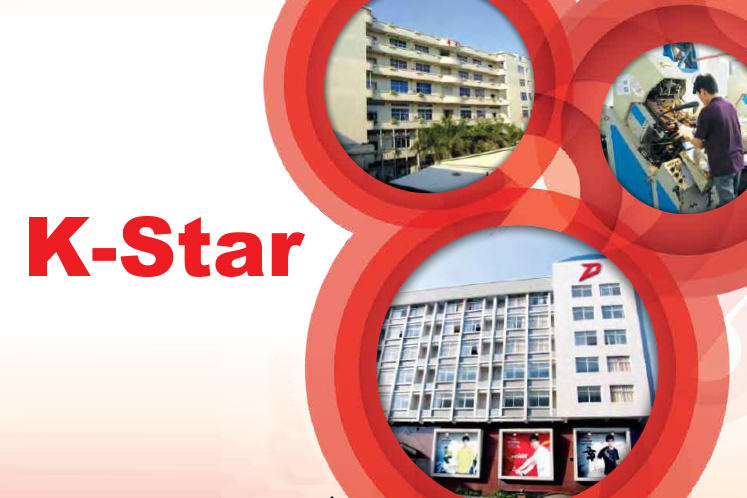 KUALA LUMPUR (May 8): K-Star Sports Ltd has proposed to undertake a reduction of its issued share capital, which will give rise to a credit of RMB204.8 million (S$42.91 million) to set-off the sports footwear maker's accumulated losses.
The capital reduction amount in RMB will be converted into Singapore dollar at the prevailing exchange rate on the extraordinary general meeting date.
In a filing with Bursa Malaysia today, K-Star said the proposed capital reduction will result in the reduction of its issued share capital to S$19.8 million. As at May 7, 2018, K-Star's issued share capital stood at S$62.7 million comprising 380.95 million shares.
"The proposed capital reduction will enable the company to rationalise its financial position by reducing its accumulated losses and thus, to more accurately reflect the value of its underlying assets," said K-Star.
"In addition, the proposed exercise will facilitate future equity-related fund raising exercises to strengthen the balance sheet of the company," it added.
Barring any unforeseen circumstances and subject to all relevant approvals being obtained, the proposed capital reduction is expected to be completed by the third quarter of 2018.
K-Star shares closed unchanged at 10.5 sen today, bringing it a market capitalisation of RM40 million.