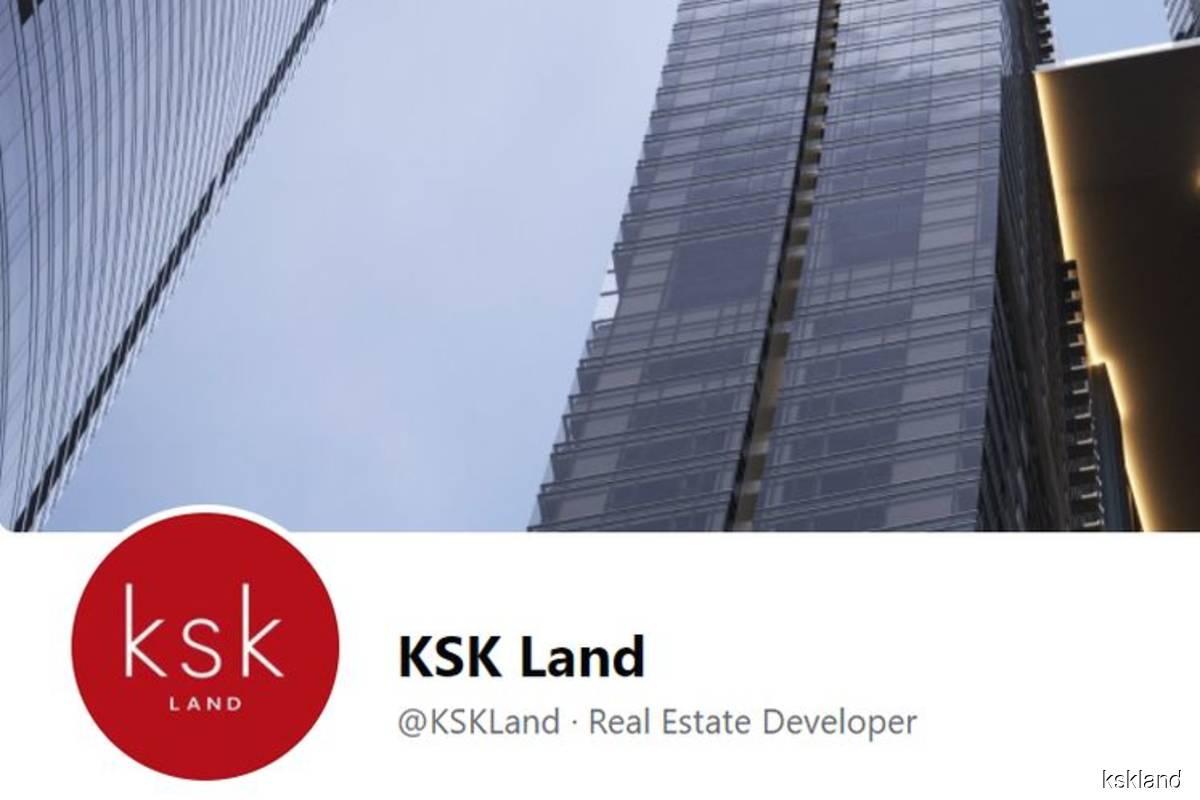 PETALING JAYA (May 27) : KSK Land has introduced an interactive mini movie series to capture the services of 5-star luxury hotel Kempinski for its development, YOO8 serviced by Kempinski at 8 Conlay. The team at 8 Conlay has created a digital storytelling series that will enable users to choose their own Kempinski services and craft their journey via yoo8kempinski.8conlay.com. 
8 Conlay, the three-tower integrated project located in Kuala Lumpur's golden triangle, features the five-star Kempinski Hotel, a four-storey retail lifestyle quarters and two towers of YOO8 serviced by Kempinski, curated exclusively by designer Steve Leung (Tower A) and Kelly Hoppen (Tower B). 
KSK Group Bhd CEO and KSK Land managing director Joanne Kua said in a press release: "We have always looked at how we can provide a unique opportunity for people to experience elevated living. This encompasses digital experiences which have become part of modern-day life. The next step will be to translate these mini movies into a physical experience that will take place at the YOO8 branded residences."  
Presented in three chapters, this virtual experience offers users the opportunity to directly experience the hallmarks of Kempinski's hospitality services from a first-person perspective. Users will be provided with various scenarios that enable them to interact with these services, resulting in an intimate and first-person account of what it would be like to live as a resident of YOO8 serviced by Kempinski, also the world's tallest twisted twin residential towers. The three chapters showcase different YOO8 residents experiencing the luxury hospitality offered by Kempinski.
Kua added that this interactive feature allows KSK Land to use big data to learn the service and lifestyle preferences for future residences of YOO8. "This will enable us to understand our customers more precisely on the back end, translating into designing and curating a better lifestyle when the YOO8 residences are completed next year at 8 Conlay."