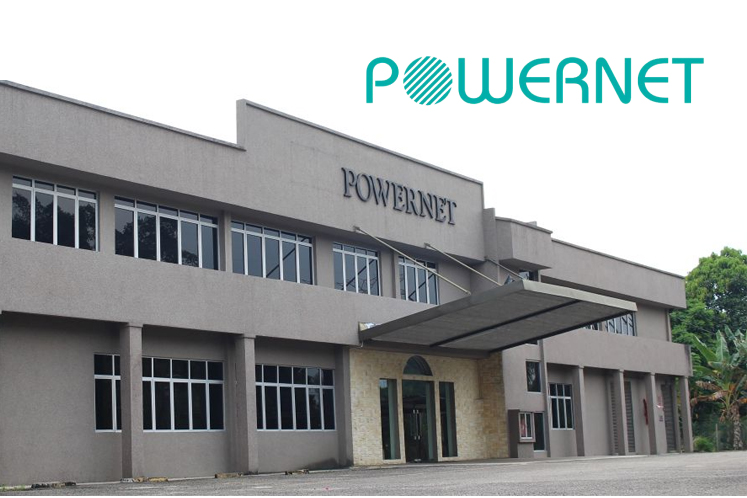 KUALA LUMPUR (March 31): Kumpulan Powernet Bhd (KPower) shares rose as much as 13.6% or 23 sen to RM1.89 in morning trades today, after the group said it has bagged a mini hydropower plants contract worth RM354 million from Kangsar Hidro Sdn Bhd.
At 10am, KPower was traded at RM1.88, with some 3.95 million shares transacted, which is over three times its 200-day average volume of 1.08 million shares.
Yesterday, the counter closed higher at RM1.66 after surging 22.06% or 30 sen following the announcement of the contract. 
KPower shares have steadily recovered by rising some 120%, from the year-to-date low of 86 sen on March 23.
Yesterday, KPower told Bursa Malaysia that it has accepted the letter of award from Kangsar Hidro to construct five mini hydropower plants in Perak, with a total capacity of 32.47 megawatts. The contract is worth RM354 million.
Kangsar Hidro is 15%-owned by Perak state-owned Yayasan Perak and 85% owned by Kangsar Capital Sdn Bhd, a subsidiary of OHP Ventures Sdn Bhd.
In particular, KPower's deputy chairman and group managing director Mustakim Mat Nun and group chief financial officer Amirul Afif Abd Aziz were deemed interested parties, as both of them hold directorships and major stakes in OHP Ventures. As such, the award was constituted as recurrent related party transaction.