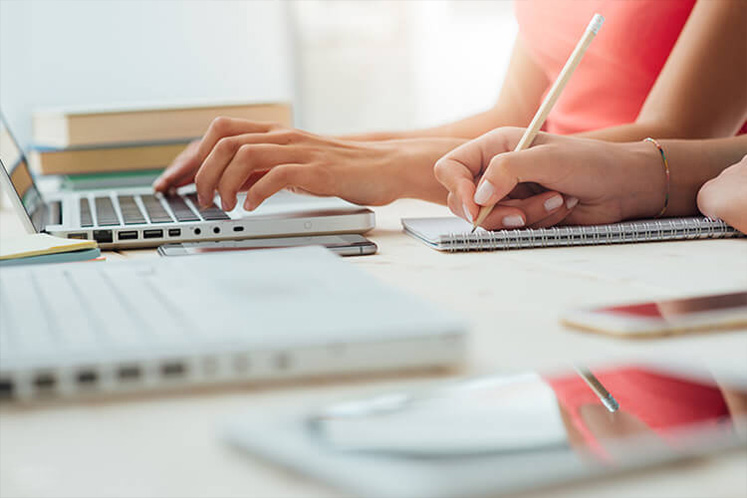 KUALA LUMPUR (April 22): The onslaught of the Covid-19 pandemic and the use of social distancing as a means to slow the rate of infections have inevitably forced a work-from-home (WFH) experiment worldwide.
For some employers and employees, they have entered unchartered territory, as they have to manage their current circumstances while ensuring business operations carry on as usual.
In Malaysia, the Movement Control Order (MCO) implemented on March 18 has been extended twice, most recently up to April 28.
While health director-general Datuk Dr Noor Hisham Abdullah said there is no decision on whether to extend the order yet, he did emphasise the importance of continuing to practice social distancing — which means avoiding large gatherings and staying at home to minimise the risk of contracting or infecting others — even after the order is lifted.
The MCO has forced companies and its employees to rapidly adopt remote working as they seek to continue operations amid the uncertainties of the evolving situation.
KPMG Malaysia acknowledges the challenges that workers and businesses face, and wants to better understand how they are being impacted and what more can be done to alleviate the situation.
"This global pandemic has significantly impacted companies and its employees with similar degrees of disruption. At the organisation's side, many companies are rolling out new remote working and cloud infrastructure at pace and forced to implement ad-hoc security models and approaches to secure that infrastructure.
"The learning curve is just as steep for the employees who now find themselves having to adapt to new ways of working and still be able to deliver according to expectations. And this stress is on top of adjusting to a new way of living with social distancing measures in place," Datuk Johan Idris, managing partner of KPMG in Malaysia, said.
As such, KPMG's Management and Risk Consulting practice in Malaysia is undertaking a nationwide study in an effort to understand the impact that working from home has on social well-being, he said.
"Without a doubt, these past weeks have been an uncomfortable and distressing experience for everyone. Hence, this study on the social well-being of working from home aims to understand the underlying motivations and tensions that may arise from this 'new normal'.
"With the insights gathered from this study, we aim to put together a report that will enable business leaders and policymakers to gain a better understanding of the wider implications of the work-from-home concept, and hopefully aid in providing some related insights for social distancing measures," Johan added.
The survey is currently being run online and is available in English and Bahasa Malaysia. It can be accessed by clicking on the links below:
(Eng) https://bit.ly/KPMG_WFH_Survey
(BM) https://bit.ly/KPMG_WFH_Survey-BM