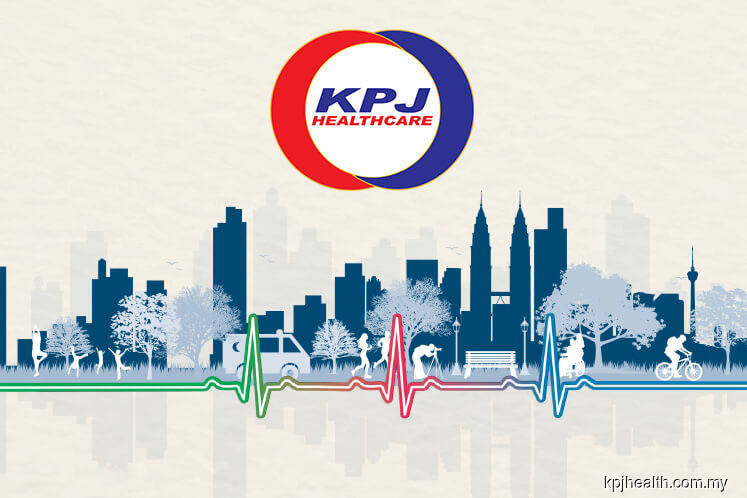 KUALA LUMPUR (Nov 11): KPJ Healthcare Bhd's 60%-owned subsidiary Selangor Specialist Hospital Sdn Bhd (SgSH) is disposing of a five-storey car park block located within the KPJ Selangor Specialist Hospital in Shah Alam, Selangor to Al-`Aqar Healthcare Real Estate Investment Trust (REIT) for RM13 million.
In a filing with Bursa Malaysia , KPJ said SgSH had on Friday entered into a sale and purchase agreement (SPA) with AmanahRaya Trustees Bhd, being the trustee of Al-'Aqar, for the proposed disposal of the car park block, which it plans to inject into the REIT at a future date to be agreed by both parties.
JCorp is a major shareholder of KPJ, holding direct and indirect interest of 44.09% of KPJ shares as at Nov 30, 2017. KPJ is a major unitholder of Al-'Aqar, with indirect interest of 39.25% of Al-'Aqar units.
"As a condition to the proposed disposal, SgSh will enter into a lease agreement based on the lease rental terms and conditions to be agreed with Amanahraya Trustees on behalf of Al-'Aqar, and Damansara REIT Managers Sdn Bhd being the manager of Al-'Aqar on the completion date of the SPA," the filing added.
In a separate filing, Al-'Aqar said the purchase price will be satisfied entirely in cash, which will be financed through internal funds.
"Barring any unforeseen circumstances, subject to the fulfilment of all conditions as set out in the SPA and the required approvals being obtained, the proposed acquisition is expected to be completed by end of the year," KPJ added.
At 3.06pm, Al-`Aqar units were down one sen or 0.7% at RM1.41, with 100 shares traded, bringing it a market capitalisation of RM1.03 billion. KPJ shares, meanwhile, were up 0.5 sen or 0.55% at 91.5 sen, with 1.35 million shares done, valuing it at RM3.88 billion.