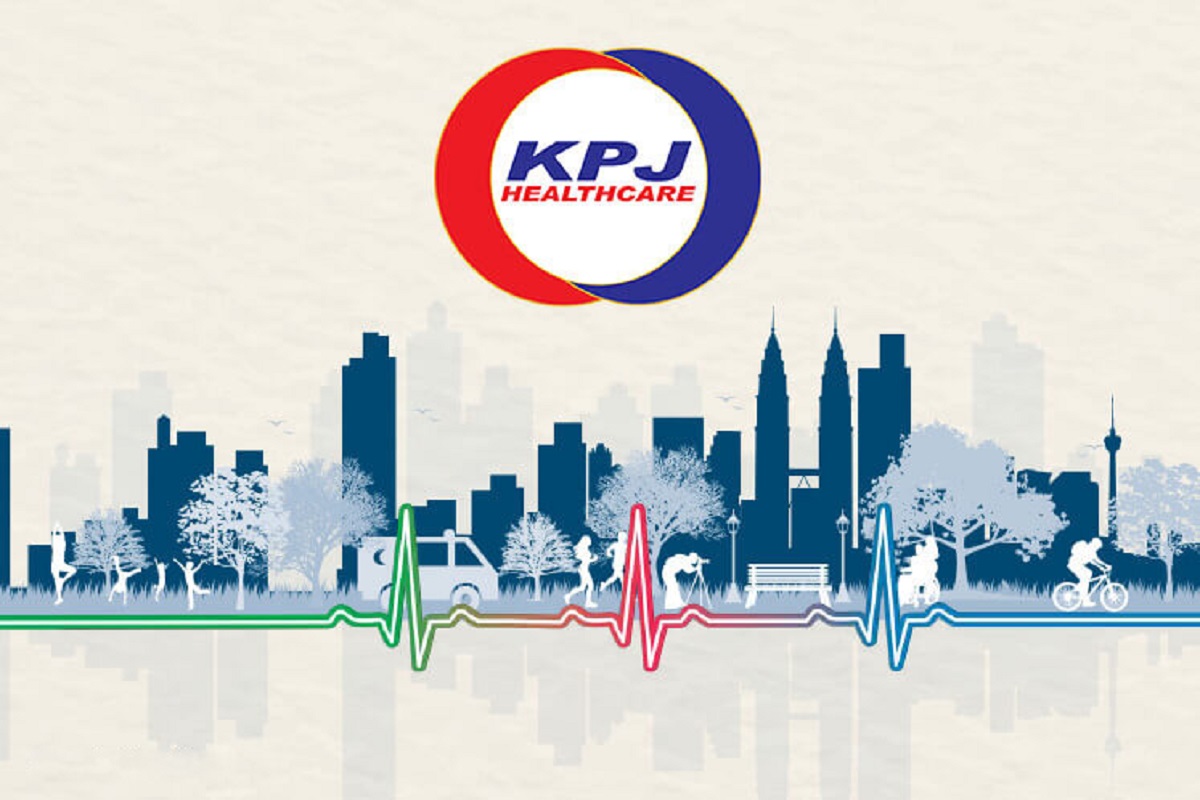 KUALA LUMPUR (Feb 18): Lower patient numbers contributed to a 70% plunge in KPJ Healthcare Bhd's net profit for the fourth quarter ended Dec 31, 2020 to RM25.29 million, from RM84 million a year earlier. Earnings per share fell to 0.59 sen from 1.97 sen.
Revenue dropped 18% to RM586.83 million from RM717.93 million in the year-ago fourth quarter, the group's bourse filing showed.
The healthcare provider paid a dividend of 0.4 sen per share on Dec 31, 2020, versus 0.5 sen a year earlier.
KPJ said the reinstatement of the conditional movement control order in early November further impacted the group's bed occupancy rate, which fell to 43% compared with 51% in the third quarter, as patients sought to delay surgeries and appointments in light of increasing Covid-19 cases.
In addition to reduced hospital activity, the group also suffered the recognition of impairment losses on its investment in Jeta Gardens (QLD) Pty Ltd, its Australia-based aged care operation.
"Moreover, the significant decrease in share of profit by 90%, which was mainly contributed by Al-'Aqar Healthcare REIT has also contributed to the reduction in earnings before interest, taxes, depreciation, and amortization and profit before tax for the current quarter," it added.
For the full year, net profit nearly halved to RM110.44 million compared with RM211.37 million in the previous year, as revenue fell 12% to RM2.4 billion from RM2.74 billion.
While the group expects the challenges posed by the pandemic to continue in 2021, it is cautiously optimistic that the outlook towards the end of the year will improve on the back of the anticipated roll-out of the national Covid-19 vaccination programme.
KPJ said it will continue to take advantage of governments' incentives in order to mitigate the adverse effects of the pandemic, and has offered to collaborate with government hospitals to treat non-Covid-19 patients in efforts to alleviate the strain on the public healthcare system.
Shares of KPJ Healthcare closed unchanged at 98 sen, for a market capitalisation of RM4.35 billion.