This article first appeared in The Edge Financial Daily, on April 23, 2019.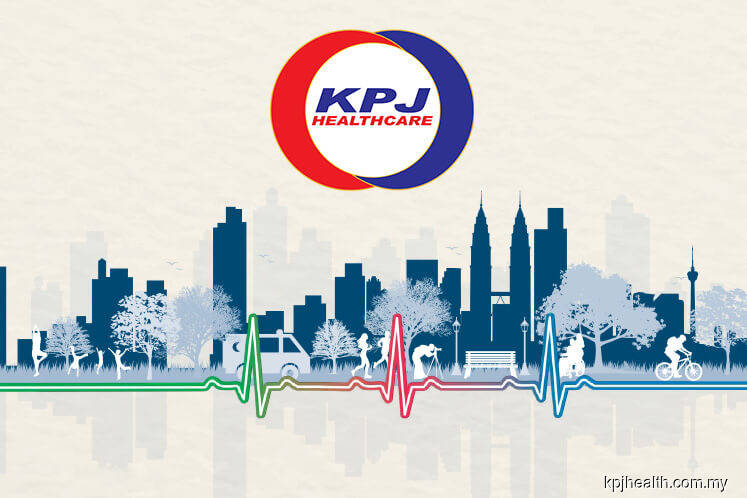 KPJ Healthcare Bhd
(April 22, RM1)
Maintain add with an unchanged target price of RM1.28: Malaysian Financial Reporting Standards 16 (MFRS 16) is a new accounting approach effective Jan 1, 2019 that requires a lessee to recognise its sale-and-leaseback transactions on its balance sheet over the leases' terms, effectively eliminating off-balance sheet leases. Out of the 26 hospitals under KPJ Healthcare Bhd's network, 17 hospitals and several other healthcare-related properties are under the operating lease model. This effectively means that KPJ now has to bring back these assets to its balance sheet, on top of its nine currently owned hospitals in Rawang, Pasir Gudang, Bandar Maharani, BDO (Bandar Dato' Onn), Sri Manjung, Perlis, Pahang, Sabah and Sibu.
 
Our calculation reveals that net profit for financial year 2019 (FY19)/FY20/FY21 could be impacted by -10.9%/- 1.5%/-5.5% on a pro forma basis after the adoption of MFRS 16 as we include an increase in interest expense from the operating leases and depreciation of right-of-use assets, and remove the scheduled lease payments due to the lessors from the P&L (profit and loss). Although the accounting adjustments result in weaker earnings forecasts for FY19 to FY21 due to the front-loading of expenses (from interest cost and depreciation of operating assets), it merely affects the classification of cash movements and does not alter the cash flow of the company.
We estimate that the net gearing ratio will rise from 0.6 times to 1.2 times for FY19 post MFRS 16 adoption, while the gross gearing ratio will rise to 1.4 times from 0.8 times. We gather that KPJ's lenders have given the assurance that lease liabilities will not be included in measuring its credit risk. Investors should be comforted that the risk of a breach of the loan covenant (which may result in higher borrowing costs) due to MFRS 16 adjustments is unlikely.
We retain our "add" recommendation and remain positive on the group's expansion plans as they will boost its potential to capture future patient growth. We think the ramp-up in its operations will also offset its start-up losses, and that its patient growth momentum should continue (FY19 forecast: +3.4% year-on-year).
Potential rerating catalysts are stronger private healthcare demand, improved earnings from its cost optimisation efforts, and a shorter-than-expected gestation period for its new hospitals. Downside risks are lower-than expected patient volumes, a longer-than-expected gestation period for its new hospitals, and larger-than-expected losses from its new hospitals. — CGSCIMB Research, April 19