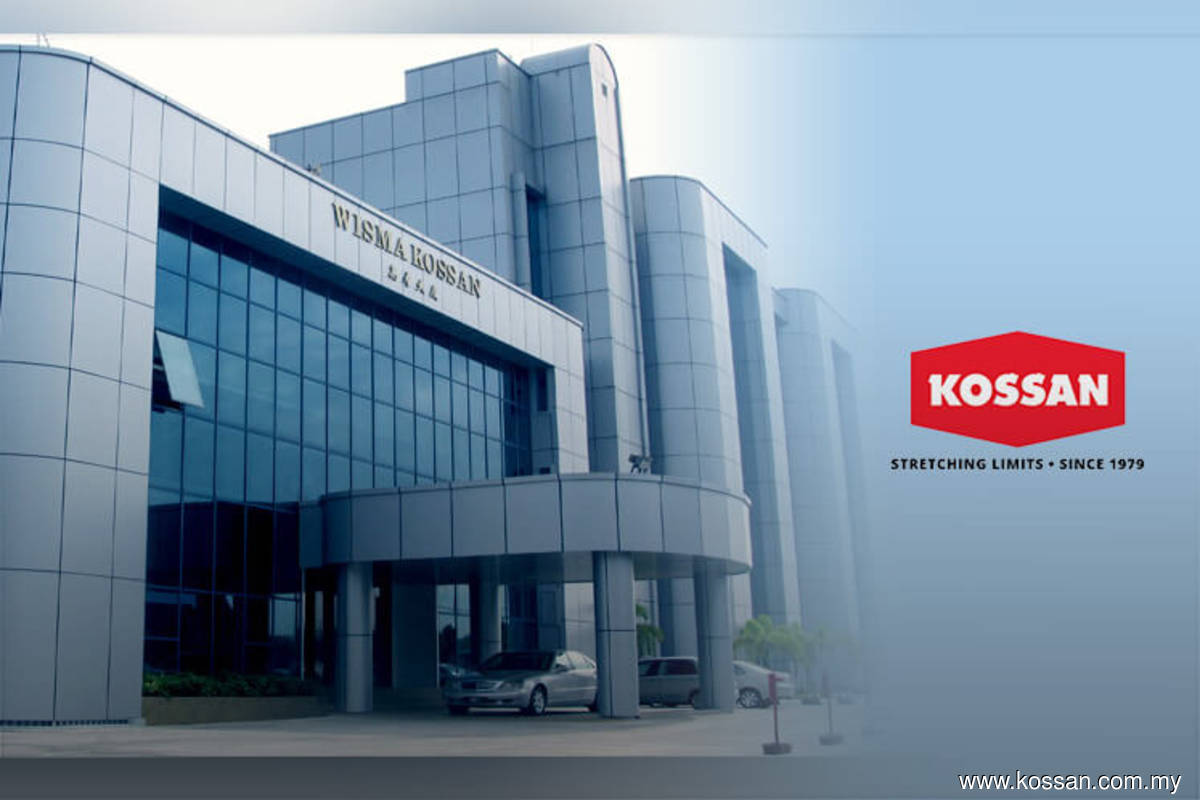 KUALA LUMPUR (Aug 4): Kossan Rubber Industries Bhd, Green Ocean Corp Bhd and AT Systematization Bhd have denied that they are in a partnership to form a glove-making pact.
In separate bourse filings, the three companies refuted a news report that said they were working together on a partnership.
"Kossan wishes to clarify that the company is neither aware of nor involved in the abovementioned glove-making pact or tripartite partnership."
Meanwhile, the board of Green Ocean also clarified that there has been no discussion taking place among the parties for a joint venture of any kind.
"Green Ocean is committed to charting its own course of action independently and will keep the market informed on any developments that materialise," the company said.
Likewise, the board of AT Systematization also denied such an agreement exists.
Kossan finished 2.17% or 40 sen higher at RM18.84, valuing it at some RM24.1 billion. Green Ocean was down 3.03% or a sen lower at 32 sen, giving it a market capitalisation of RM92.71 million. AT Systematization concluded the day up by 5% or half a sen higher at 10.5 sen, giving it a market value of RM195.57 million.