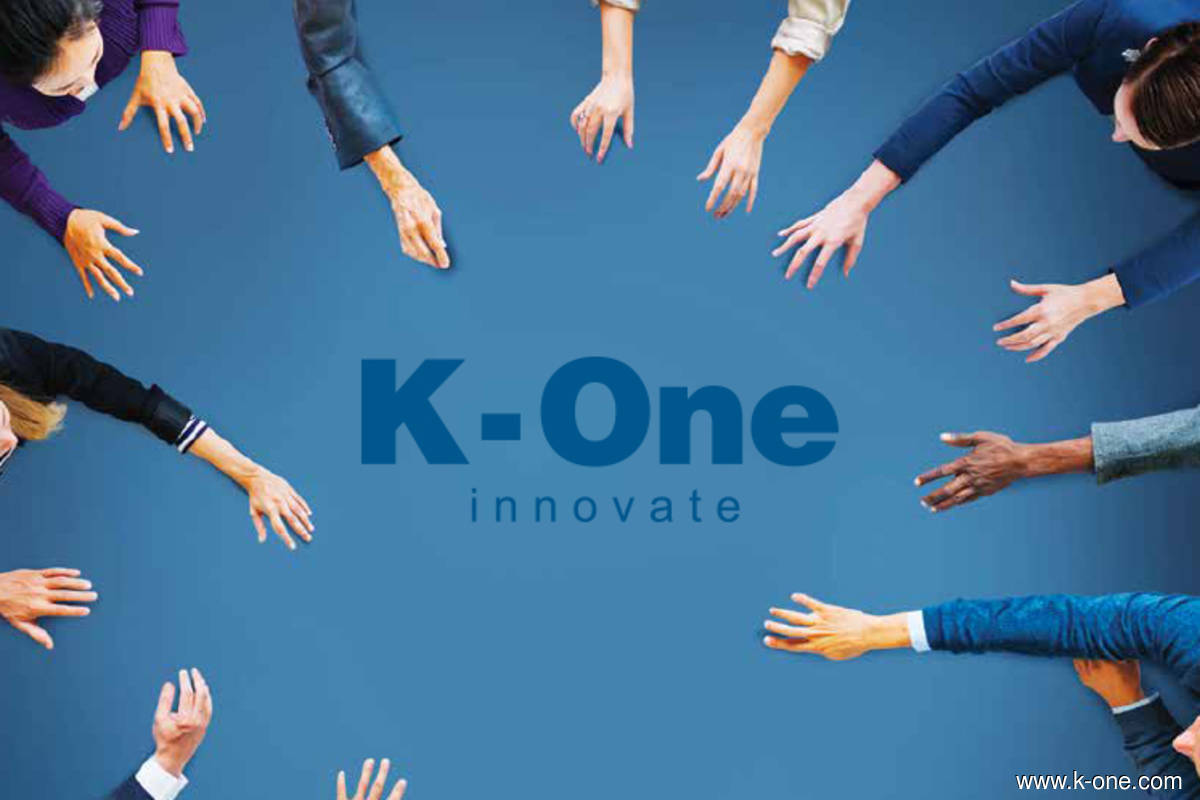 KUALA LUMPUR (Sept 3): K-One Technology Bhd said it has received approval from the Medical Device Authority, an agency under the Ministry of Health, to supply nasal swabs in Malaysia.
The group said it plans to sell the nasal swab on its own or may bundle the item with vials, depending on the requirements of end users such as hospitals and laboratories.
"The mass production is in place. The K-One group has been preparing the marketing network and is in position to activate the target customers locally, either directly and through distributors," K-One said in a filing today.
On May 6, the group announced it was venturing into the manufacturing of nasal swabs, as the Covid-19 pandemic has caused an overdrive in demand for the product which is used to collect fluid specimens from the back of the nasal cavity.
Additionally, K-One said it is continuing to reach out to targeted overseas markets that have potential high demand for nasal swabs due to escalating Covid-19 infections or second wave infections. 
"The nasal swab is an important medical device used to collect fluid specimen from the back of the nasal cavity for Covid-19 testing.
"It can also be used during normal times to test for other illnesses such as influenza. Thus, the nasal swab is expected to be a long-term business beyond Covid-19," the group added.
Shares of K-One closed three sen or 5.75% lower at 41 sen today, valuing the group at RM320.9 million. The stock has climbed 86% year to date.