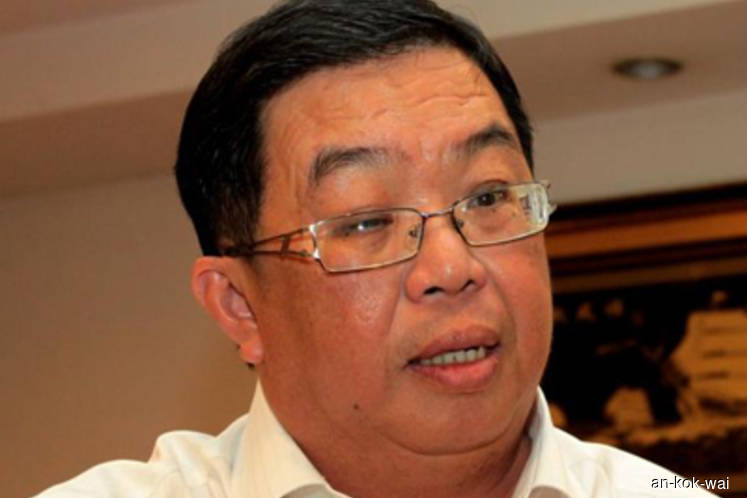 KUALA LUMPUR (Aug 13): The appointment of DAP chairperson Tan Kok Wai as special envoy to China does not violate Pakatan Harapan's election manifesto principles, says Transport Minister Anthony Loke.
Tan was also concurrently appointed as chairman of the Malaysia-China Business Council.
"I don't think (the appointments) violate any of our principles," he said. "We have always maintained that there will be no political appointments in GLCs (government-linked companies)."
"MCBC is not a GLC. It is just to facilitate the relationship between Malaysia and China," he told reporters at Parliament lobby.
Loke, who is also DAP's Parliamentary leader, said Tan was appointed because Prime Minister Tun Dr Mahathir Mohamad has confidence in his ability to facilitate Malaysia's relationship with Beijing.